The Smart solution for automatic distribution
Pay4Vend is an app designed to buy any product from a vending machine via smartphone, including to integrate existing cashless payment systems. Operation is extremely simple: all the customer has to do is opening the Pay4Vend app on his smartphone, selecting the vending machine and proceeding with the purchase from the machine. Pay4Vend is compatible with Coges Engine, Unica coin mechanism and E.C.S. Air cashless payment systems.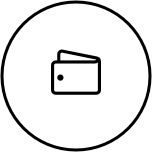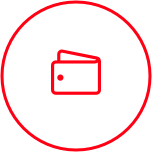 Payment method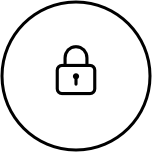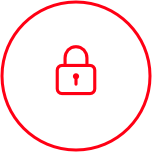 Security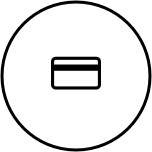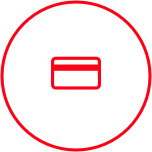 Payment by phone
Improve the way you access the vending machine by offering an innovative solution without changing the end-user habits.
Quick and secure transactions without involving banks or third parties.
Offer your customers the possibility to pay via smartphone and much more.
No connections, no problems
No need for telephone coverage
No need for dedicated infrastructure: the system is on the cloud
No change of supply refilling or data audit procedures is required, fast integration with your existing Operation
App available for Android or iOS
Compatible with Coges Engine, Unica coin mechanism and E.C.S. Air cashless payment systems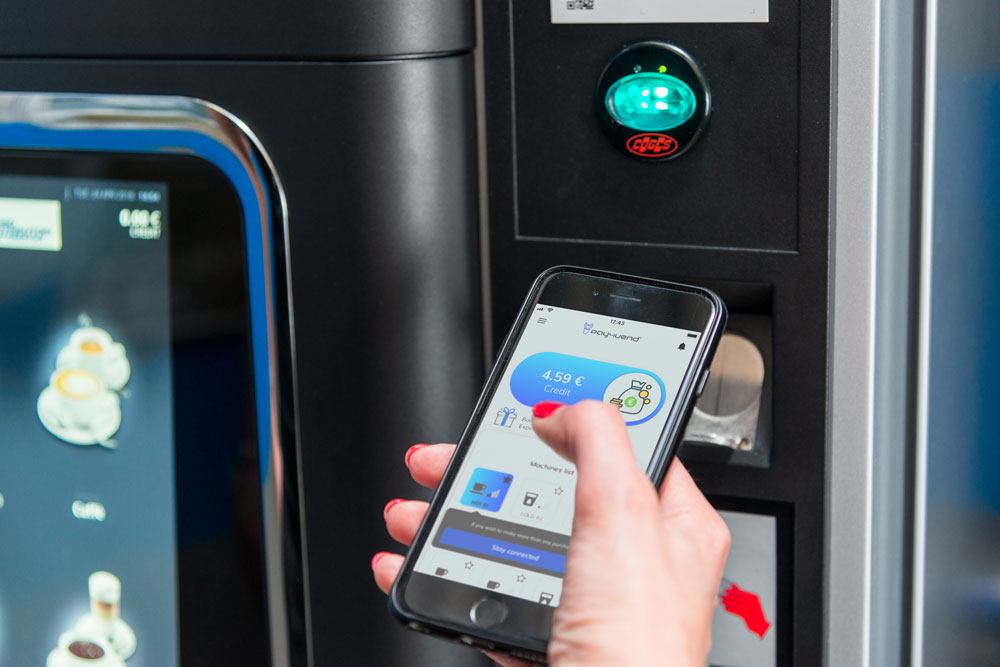 Interact with your customers
Use the Pay4Vend app as a loyalty card to reward your customers and increase their satisfaction by creating a direct relationship:
Get feedback from users and respond quickly, simplify the credit refund, plan marketing campaigns and targeted promotions, publish the ingredients list and information about health and fitness.
Discover all the information on Pay4Vend
Pay4Vend allows you to get the most out of your vending machines: topping up credit with cards, Apple Pay and PayPal, targeted promotions, user profiling and above all a real-time communication channel with all your customers. Find out everything you need to know about the new payment system for the vending machine by downloading catalogues, printing material to set up the point of sales and following the video tutorials that explain how to get the best from your app and the Pay4Vend service.
Download brochure
In the brochures and leaflets for Operators and end users you will find the main features of Pay4Vend and its incredible advantages. Download the material, print it and share it!
Material for the Point of Sale
Coges offers you a vast catalogue of tools to print and place by the vending machine: from identification labels to window stickers, from ceiling posters to roll-up banners and much more. Each of your locations is different from the others and nobody knows them better than you. Set up the point of sale in the most effective way and let your customers discover the new payment system via smartphone!
Watch and learn
Pay4Vend allows you to take a coffee or purchase any product from the vending machine paying with your iOS or Android smartphone. Learn to use Pay4Vend immediately with these short videos.
How to register on Pay4Vend
How to use Pay4Vend to buy
How to send messages with Pay4Vend
Refund a credit quickly with Pay4Vend
Make your customers happier with Pay4Vend
Enable cashless payment on Pay4Vend
Request Information
Want to learn more about Coges and its products?
To receive information concerning all commercial aspects of Coges products (ex. prices, availability, etc.) fill in the form.
Your personal information will not be shared with anyone else and is used only to respond to your request (please read our Privacy Policy).
For technical support please visit our "Support" page on this website.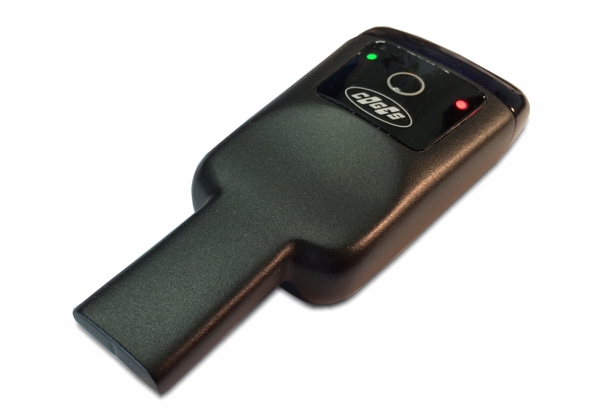 BTDataKey records the accounting data from a payment system and send it to a smartphone or PDA via Bluetooth connection. The data collection is done by inserting the key into a standard Coges reader or directly from a cashless system or coin mech equipped with an infrared port for data collection. BTDataKey is accompanied by an app for smartphones which receives the accounting data and transmits it to a management software or a database. For an overview of BTDataKey functionalities watch the
presentation video
.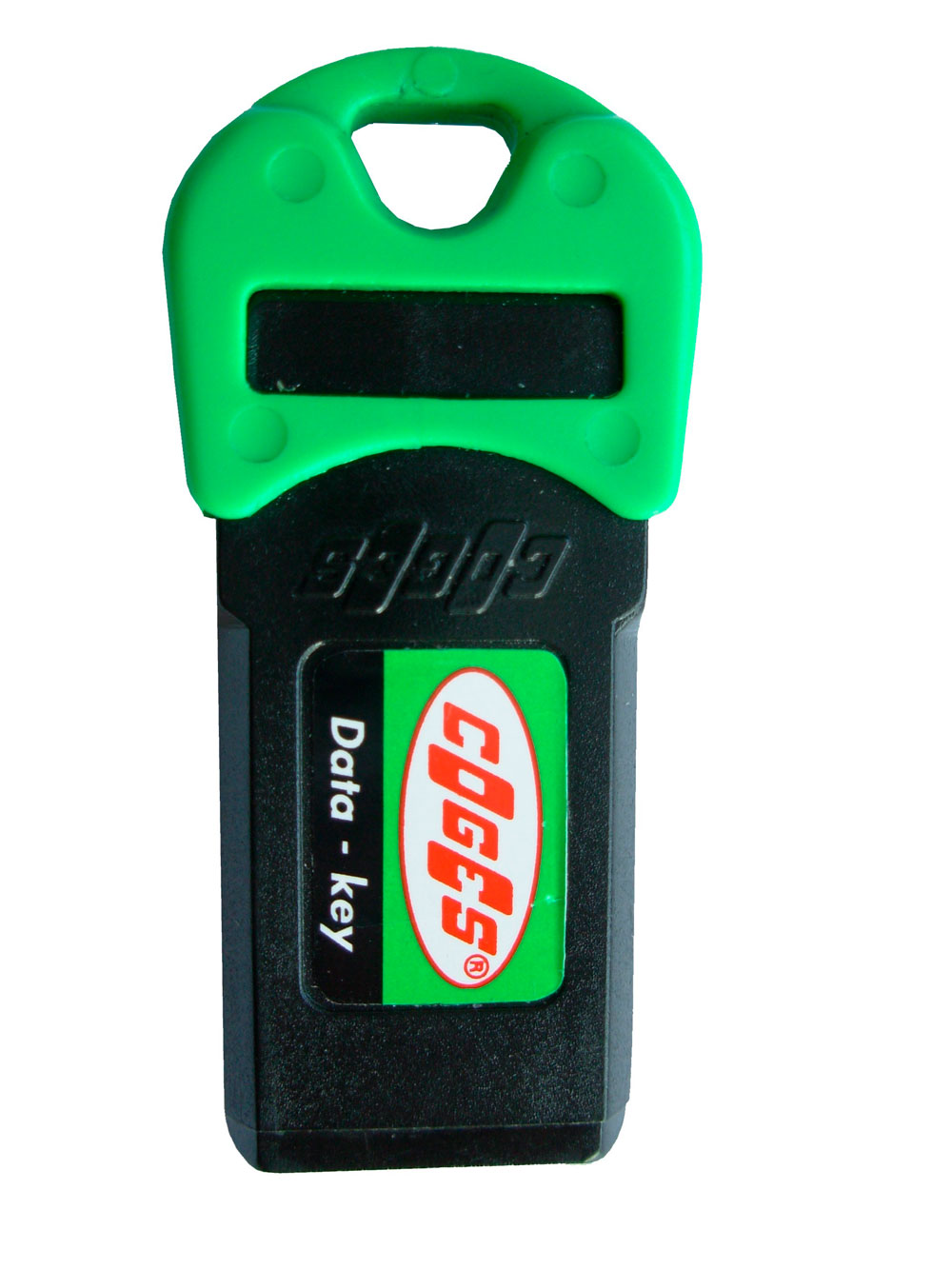 The Data-Key is a contactless electronic key, provided with an internal clock, that is able to read all the data stored by the E.C.S. Systems and by the Change-Giver Coin Mechanisms: using suitable software and a K4U Analyzer Key Analyser, the data recordings can be displayed and managed by a PC. To perform the data readings just insert the special key in the proper Key Reader and the data stored in the payment system will be memorised immediately. The Data-Key is available in two versions: the 8 KB one permits 65* recordings and the 64 KB one permits 432* recordings. * maximum reachable recordings. They can vary according to the model of payment system. Las llaves Program-Key, SoftKey, Data-Key y RT 256 KB también están disponibles en versión USB. Las llaves de servicio USB se pueden introducir en un puerto USB del Ordenador Personal, sin necesidad de ningún terminal adicional para la lectura y la escritura.