Coges Engine
The electronic vending system with the most advanced cashless payment functions.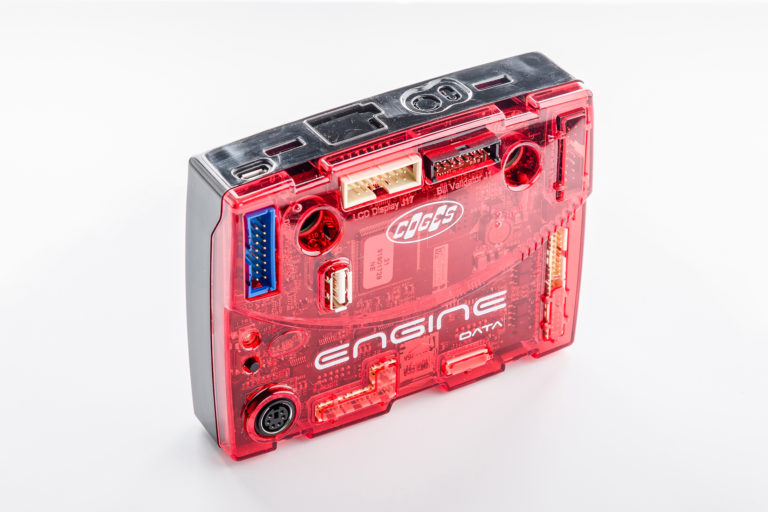 Coges Engine is the most complete and innovative electronic vending system: the most advanced functions of the cashless payment system are integrated with cash management and telemetry into one powerful, complete and flexible system to adapt to any need.
This is a multistandard system able to dialogue with the main communication protocols on the market (Executive, MDB, BDV, RS232). Thanks to the integrated cash and cashless management, the system can be connected to any cash recognition device.
Want to find out more? Watch this short video presentation of Coges Engine.
Which kind of cashless do you have?
Depending on the reader, Coges cashless systems support MyKey (cashless media with proprietary protocol and transponder transmitter), MIFARE Classic and DESFire (fobs and stickers) and LEGIC media. Choose the readers that best suit your needs and increase the value of your vending machine with all the advantages of cashless and Coges experience.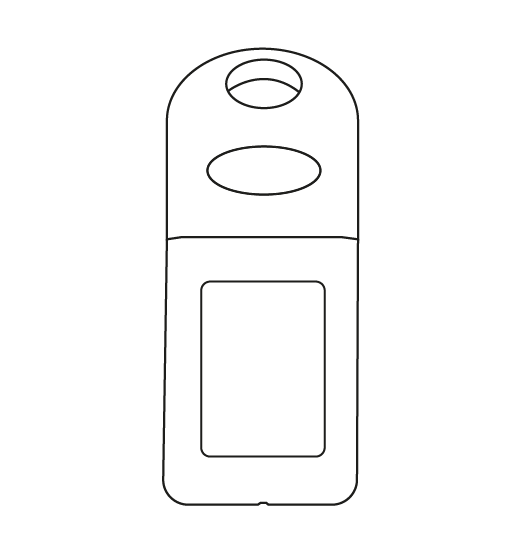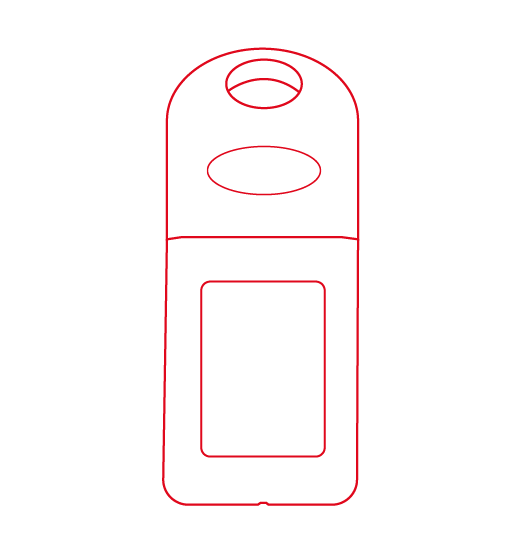 Key reader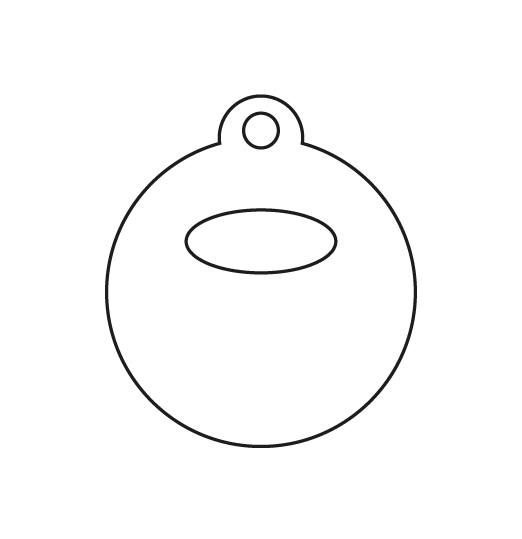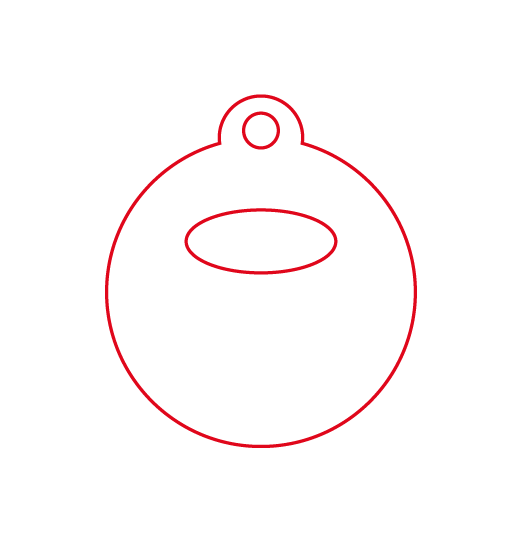 Mifare reader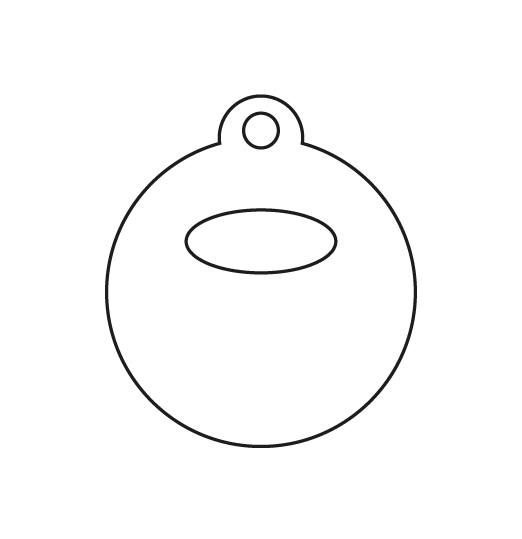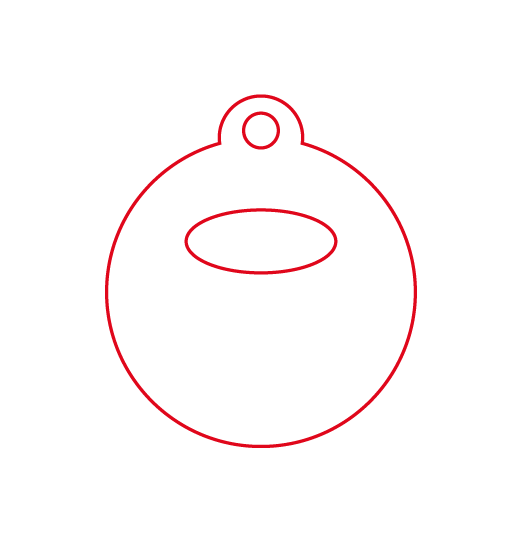 Legic reader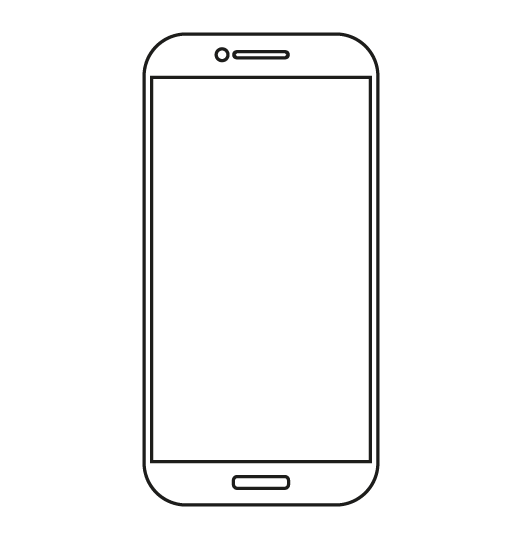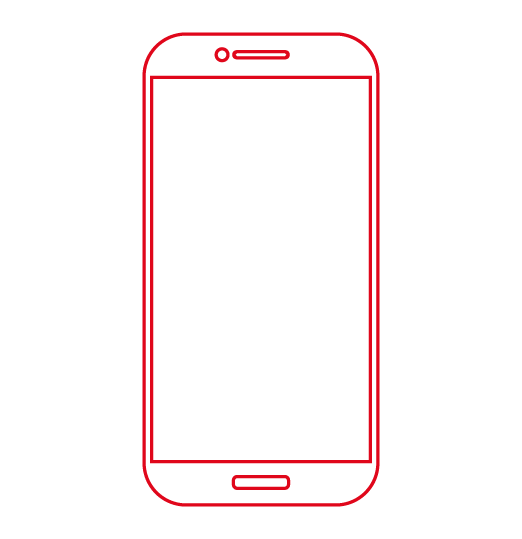 Pay4vend
Reader for Coges proprietary keys such as CL keys, MyKeys and Service keys. Available in version with integrated IR device
Reader for cards, tag, fob and other MIFARE devices in Classic and DESFIRE format. It is compatible with the standards ISO/IEC14443 type A & B.
It can read LEGIC cards and fobs, formatting cards; it is compatible with the standards ISO/RF.
Coges Engine can be equipped with an optional Bluetooth module to make it compatible with the Pay4Vend smartphone payment system.
View Product
Do you need to collect data?
The Coges electronic payment systems store all the data necessary to quickly and accurately maintain a correct accounting of the vending machine.
The accessories for the recording of accounting data make it possible to download the audit and import them into a management system or wherever it is necessary in the most efficient and user-friendly way.
NEBULAR
Nebular is the next generation solution to offer electronic payment and vending machine connectivity in a single product. Nebular brings the intelligence of your payment systems to the cloud, giving you the connectivity you need to get the best out of your fleet.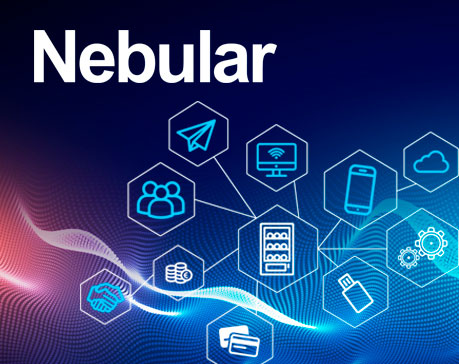 Where could you use Coges Engine?


CATERING


VENDING


INTEGRATION WITH ACCESS CONTROL SYSTEMS
Company or school canteens
A model for every need
Coges Engine is available in several models that can be easily updated and enhanced with additional modules to adapt the system to any need. The Plus version of each model allows the use of additional features.
Coges Engine Data
Model for master data collection, without key / card reader
Coges Engine Base
Available in Key and Mifare version
Coges Engine Plus
Available in Key, Mifare and Legic version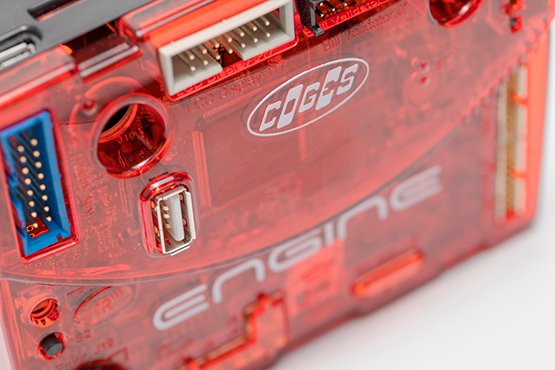 Hundreds of possibilities
What can you do with Engine?
| FUNCTIONALITY | ENGINE DATA | ENGINE BASE | ENGINE PLUS |
| --- | --- | --- | --- |
| Last transactions recording on cashless media | | Excluding MIFARE | Excluding MIFARE |
| Automatic deposit management | | | Excluding MIFARE |
| Controlled sales | | Included | Included |
| Data recording from cash and cashless peripherals | Included | Included | Included |
| Price lines | 100 | 15 | 100 |
| Time tables to differentiate prices | | 2 | 10 |
| Multiple key and card tables | | 2 | 4 |
| Free sales bonus | | Basic | Included |
| Bill recharge bonus | | | Included |
| Menu bonus ("Happy Break") | | | Included |
| Blacklist | | Included | Included |
| Calories control | | | Included |
| Single transaction recording | | | Included |
| Age control | | | Included |
| Eco-recycling | | Included | Included |
| Ticket restaurant | | | Included |
| FUNCTION | ENGINE |
| --- | --- |
| Data audit | IR |
| | USB |
| | RS232 |
| | Service keys |
| Connectivity | 2G |
| | 4G |
| | LAN |
| Firmware updating | USB |
| | PC |
| | Service keys |
| Parameters settings | ECS Programmer |
| | USB or PK/USBPK |
| | Bluetooth, IR |
| Transactions recording | Service keys |
| SPECIFICATIONS | ENGINE |
| --- | --- |
| Dimensions LXWXH | 125 x 35 x 99 mm |
| Weight | gr. 156 |
| Material | Polycarbonate |
| Pricelines | 15-100 |
| Protocols | Executive, MDB, BDV |
| Nominal power supply | 12/24 V AC/DC |
| Absorbed power | 15 W |
| Working temperature | 0 | 50°C |
Request Information
Want to learn more about Coges and its products?
To receive information concerning all commercial aspects of Coges products (ex. prices, availability, etc.) fill in the form.
Your personal information will not be shared with anyone else and is used only to respond to your request (please read our Privacy Policy).
For technical support please visit our "Support" page on this website.