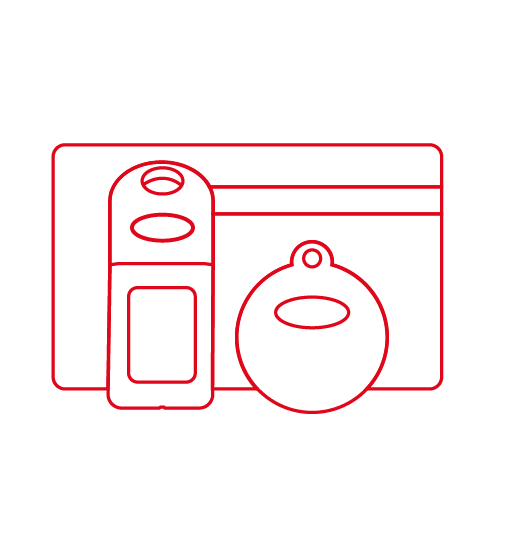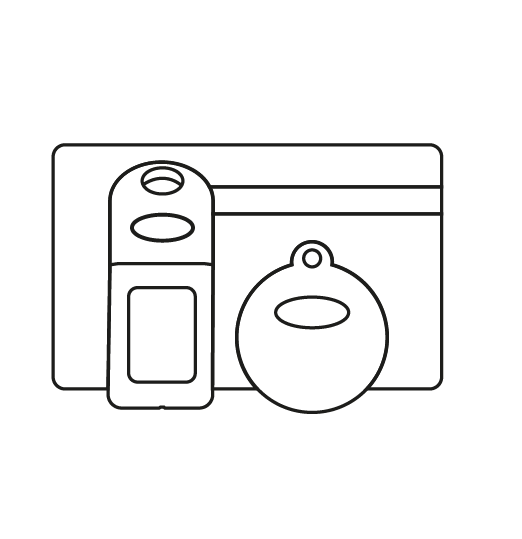 Cashless payment systems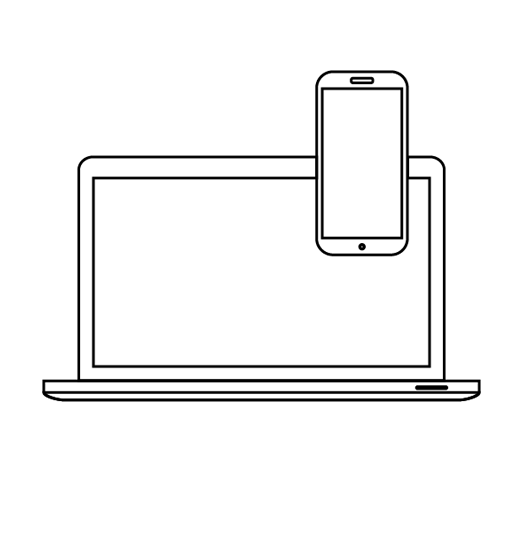 Software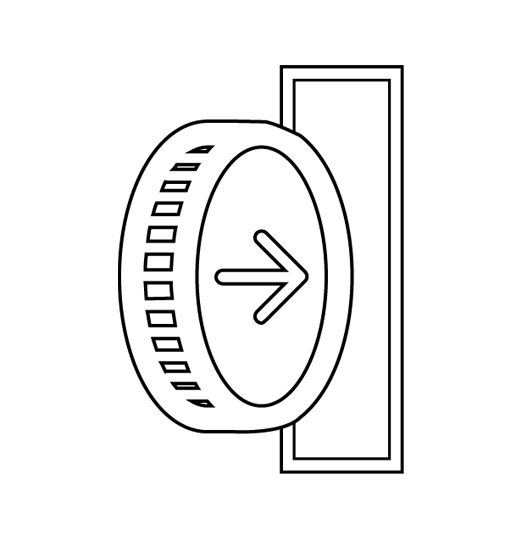 Cash payment systems
A payment system to grow with your business
The use of cashless payment systems allows you to set a tiered pricing policy in your vending machines, to anticipate the income compared to sale and to reduce cash management costs while providing accurate accounting data. Coges cashless systems, using the best of Mifare and Legic technologies or its encrypted proprietary system, allow you to set bonuses, discounts and promotions to retain customers through promotions based on user categories, on the day of the week and much more.
Choose Coges to connect your vending machines for:
Payment with smartphone: offer an alternative payment option to your customers by enabling payment via smartphone app.
Collecting accounting data with Nebular: manage your business with real time information about sales, detail for price line, coins/bills in tubes and much more.
Detecting alarms: the remote control of the products stock and alarms allows economy on the management of the vending machine.
Updating by remote: keep your payment systems up to date adding new functions and security patches as soon as they are available.
We grant you safe and accurate payment systems for cash validation at your vending machines.
Since 1977 Coges designs electronic payment systems for recognition and automatic acceptance of coins and bills. These electronic devices are ideal for installation in vending machines and in all equipment that need a precise, reliable, automatic coin and bill recognition system; they can be connected to a cashless payment system, which they complete. The change giver coin mechanisms – versatile and with innovative functions – represents the pride of this product line.
Request Information
Want to learn more about Coges and its products?
To receive information concerning all commercial aspects of Coges products (ex. prices, availability, etc.) fill in the form.
Your personal information will not be shared with anyone else and is used only to respond to your request (please read our Privacy Policy).
For technical support please visit our "Support" page on this website.
Coges focuses on precision and efficiency with the new Sofis coin mechanism
Coges will present at Venditalia the release on the market of the new SOFIS change-giver coin mechanism for vending machines, a precise and functional MDB payment system, able to guarantee the high performance necessary to meet all the needs of the vending operator. The Sofis coin mechanism will join the Hexis and Unica coin mechanisms in the range of Coges cash payment systems.
"Sofis distinguishes itself from other Coges coin mechanisms because it combines maximum precision in coin recognition with extreme simplicity of operation." Underlines Daniele Ioriatti, the new Sales Manager of the Vicenza-based company. "If Hexis and Unica are very smart change-givers, with the possibility of paying with smartphones and above all connecting to the Cloud with the Nebular platform, Sofis is characterized as an essential MDB coin mechanism: flexible in configuration, easy to manage and extremely precise, sharing the new module for coin recognition developed for Hexis, ideal for those looking for a secure and uncomplicated cash payment system."
Sofis has considerable elements of discontinuity even with Aeterna, the other "unconnected" coin mechanism from Coges: first of all, Sofis will only be available in the MDB version; in addition, the absence of a display and keypad in the new coin mechanism is compensated for by the immediate programming with E.C.S. Programmer. The most important difference, however, lies precisely in the recognition unit: thanks to a revolutionary multifrequency reading technology, the new module is able to collect a greater amount of information on the characteristics of the metal alloy. This technology, combined with the analysis of over 200 mechanical, optical, acoustic and electromagnetic parameters, allows the Sofis change giver a better quality of coin identification which translates into a more advanced acquisition capacity, a greater number of recognized currencies and above all, in better discrimination of fakes and fraud.
Particular attention was paid to cleaning and maintenance operations, made easier by the modular structure of the coin mechanism. Finally, the Sofis tube group, like that of Hexis, also stands out for its length and for the possibility of being easily configured to meet the needs of the Operator in the various locations, accepting the most requested value combinations.
"Surely Coges is focusing more and more on connected payment systems and is making the hardware-software ecosystem the central point of its value proposition." Matteo Pegoraro, head of the R&D area observes "This does not mean that we intend to neglect the design of more traditional payment systems. We work closely with all the players in the vending market and we know that each location has particular needs, connected systems are a fundamental step forward but they are not the answer to everything. Coges' goal has always been to draw on its vast experience to develop a complete, versatile and integrated range and offer our customers the most innovative solutions. "
The Sofis change giver will be available for purchase at Coges and authorized dealers starting from next month. Come and discover it from 11 to 14 May at stand C43-D48 in Hall 3 at Venditalia!
Where is a commercial center?
Coges dealer and reseller network provide the customer with all the necessary information on the products on sale and on the most recent innovations, as well as with customized solutions to meet specific user needs.
Technical assistance and repairs are undertaken on site by qualified technical personnel, who are continually updated thanks to training courses held at the company head office.