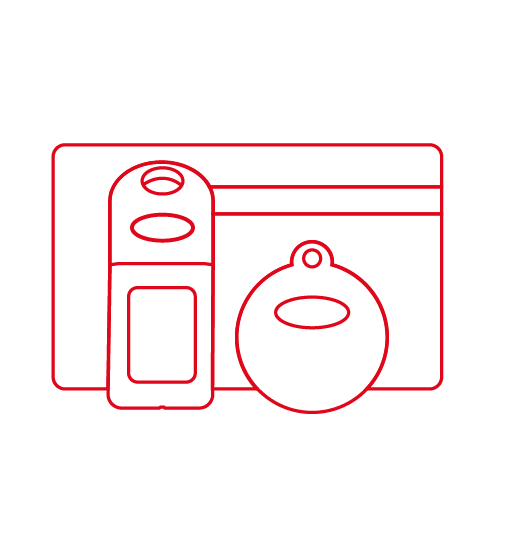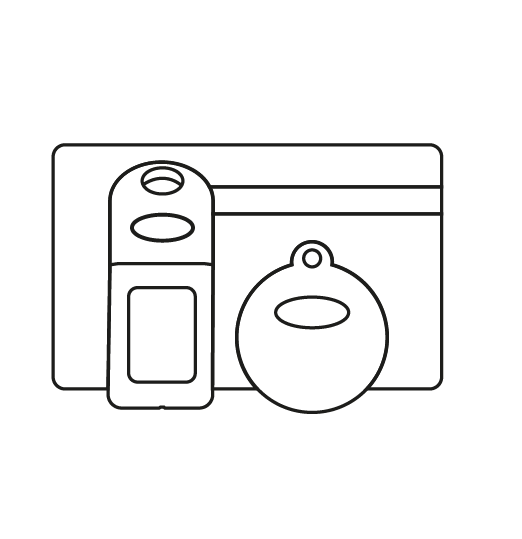 Cashless payment systems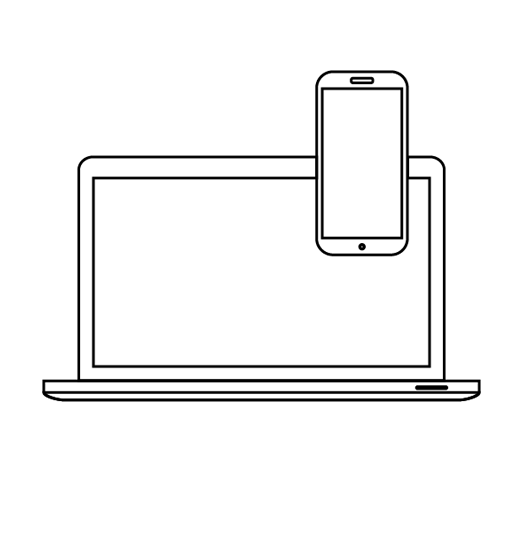 Software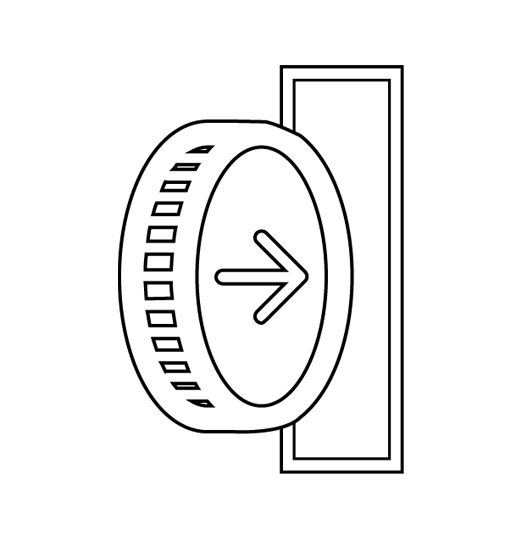 Cash payment systems
A payment system to grow with your business
The use of cashless payment systems allows you to set a tiered pricing policy in your vending machines, to anticipate the income compared to sale and to reduce cash management costs while providing accurate accounting data. Coges cashless systems, using the best of Mifare and Legic technologies or its encrypted proprietary system, allow you to set bonuses, discounts and promotions to retain customers through promotions based on user categories, on the day of the week and much more.
Choose Coges to connect your vending machines for:
Payment with smartphone: offer an alternative payment option to your customers by enabling payment via smartphone app.
Collecting accounting data with Nebular: manage your business with real time information about sales, detail for price line, coins/bills in tubes and much more.
Detecting alarms: the remote control of the products stock and alarms allows economy on the management of the vending machine.
Updating by remote: keep your payment systems up to date adding new functions and security patches as soon as they are available.
We grant you safe and accurate payment systems for cash validation at your vending machines.
Since 1977 Coges designs electronic payment systems for recognition and automatic acceptance of coins and bills. These electronic devices are ideal for installation in vending machines and in all equipment that need a precise, reliable, automatic coin and bill recognition system; they can be connected to a cashless payment system, which they complete. The change giver coin mechanisms – versatile and with innovative functions – represents the pride of this product line.
Request Information
Want to learn more about Coges and its products?
To receive information concerning all commercial aspects of Coges products (ex. prices, availability, etc.) fill in the form.
Your personal information will not be shared with anyone else and is used only to respond to your request (please read our Privacy Policy).
For technical support please visit our "Support" page on this website.
What makes Hexis so precise?
One of the secrets of the extraordinary precision of Hexis, which permits to recognize coins in standard conditions at first insertion, lies in its new Caesium Pro validator module.
Traditionally the coin validators measure different parameters or features of coins: one of the most important has always been the electromagnetic analysis of alloys. Another main operation is the measurement of the coin diameter, in the validators designed by Azkoyen Group, instead, another parameter which permits to contrast the different types of fraud comes from the sound analysis.
The main innovation of Caesium Pro module is the collection of information on the metallic and magnetic composition of the coins with three different depths of penetration: three different wavelengths are used at the same time in order to get a higher quantity of information. Therefore the new coin analysis sensor integrates the advantages of the multimodal technology already patented by Azkoyen, which permits to the three detection coils to work at the same time with the processing and the multifrequency stimulation.
Furthermore, Caesium Pro validator module incorporates a new faster and more powerful microcontroller which permits a higher number of readings during the coin passage and a higher precision for each of the magnetic measurement parameters.
This innovative technology, covered by two new patents, involves a better quality of coin identification by Hexis Change-giver Coin mechanism, whose result is a better acceptance and, moreover, a better counterfeit discrimination and the fraud attempts.
Where is a commercial center?
Coges dealer and reseller network provide the customer with all the necessary information on the products on sale and on the most recent innovations, as well as with customized solutions to meet specific user needs.
Technical assistance and repairs are undertaken on site by qualified technical personnel, who are continually updated thanks to training courses held at the company head office.