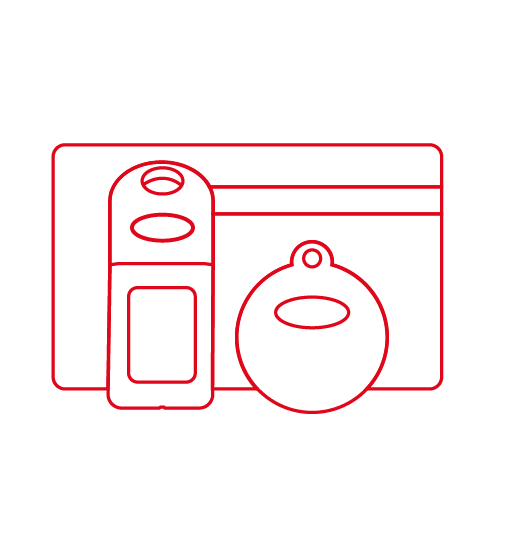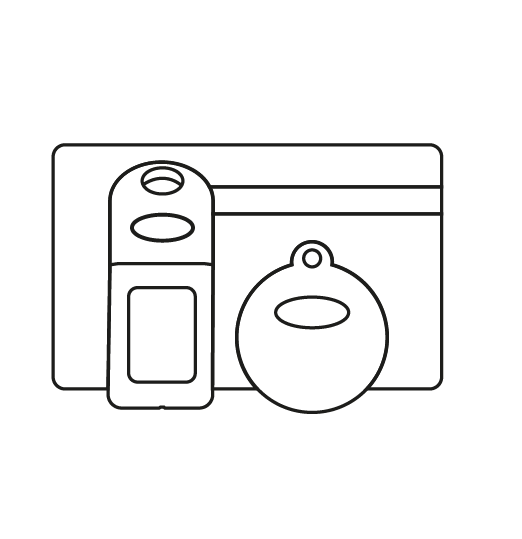 Cashless payment systems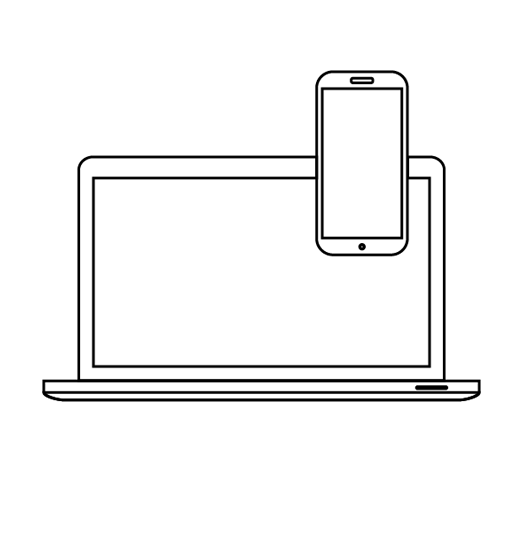 Software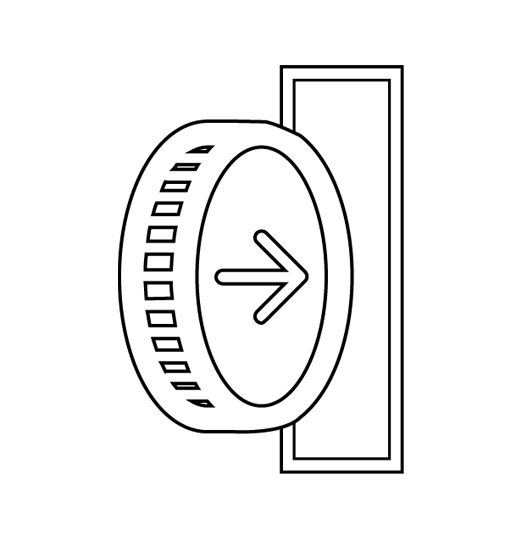 Cash payment systems
A payment system to grow with your business
The use of cashless payment systems allows you to set a tiered pricing policy in your vending machines, to anticipate the income compared to sale and to reduce cash management costs while providing accurate accounting data. Coges cashless systems, using the best of Mifare and Legic technologies or its encrypted proprietary system, allow you to set bonuses, discounts and promotions to retain customers through promotions based on user categories, on the day of the week and much more.
Choose Coges to connect your vending machines for:
Payment with smartphone: offer an alternative payment option to your customers by enabling payment via smartphone app.
Collecting accounting data with Nebular: manage your business with real time information about sales, detail for price line, coins/bills in tubes and much more.
Detecting alarms: the remote control of the products stock and alarms allows economy on the management of the vending machine.
Updating by remote: keep your payment systems up to date adding new functions and security patches as soon as they are available.
We grant you safe and accurate payment systems for cash validation at your vending machines.
Since 1977 Coges designs electronic payment systems for recognition and automatic acceptance of coins and bills. These electronic devices are ideal for installation in vending machines and in all equipment that need a precise, reliable, automatic coin and bill recognition system; they can be connected to a cashless payment system, which they complete. The change giver coin mechanisms – versatile and with innovative functions – represents the pride of this product line.
Request Information
Want to learn more about Coges and its products?
To receive information concerning all commercial aspects of Coges products (ex. prices, availability, etc.) fill in the form.
Your personal information will not be shared with anyone else and is used only to respond to your request (please read our Privacy Policy).
For technical support please visit our "Support" page on this website.
Coges is certified with the new standard for health and safety at work
Coges announces with great satisfaction the achievement of the UNI ISO 45001 certification, an international standard that specifies the requirements for a management system for health and safety at work.
The UNI ISO 45001 standard "Management systems for health and safety at work – Requirements and user guide" was developed in 2018 by the International Organization for Standardization (ISO) with the contribution of experts from over 70 countries around the world and has been adopted at national level by the Italian Standardization Association/Institution (UNI). UNI ISO 45001 is the first international standard to define the minimum standards of good practices for the protection of workers; therefore it defines a context for improving safety, reducing risks in the workplace and improving the health and well-being of workers.
"Employee safety management has always been a priority for Coges"- asserts Marco Corato, Coges Quality and Safety System Manager – "Since 2006 we have been certified according to the BS OHSAS 18001 standard, now replaced and improved by UNI ISO 45001 one. The company management has shown the utmost attention to this issue over the years and the workers have been trained and made aware of this subject. This further recognition represents, of course, an appreciated goal but at the same time a commitment which is constantly renewing. "
The ISO 45001 standard requires the organizations which decide to implement a Management System for Workers' Health and Safety to look beyond short-term issues and to consider what society in general expects from the organization in terms of responsibility. Created to ensure uniformity between the various ISO standards on management systems, UNI ISO 45001 adopts the spirit and the main innovations, including attention to risks, analysis of the context, involvement of company leadership and workers and the particular approach towards suppliers and contractors, since it is precisely in these categories that injuries very often occur.
From March 2021, at the end of a three-year transition period from publication, the UNI ISO 45001 standard becomes the only reference for the certification of management systems for health and safety at work. This scenario is undergoing a deep transformation and another challenge for companies is the synergy of management systems, to which UNI ISO 45001 can significantly contribute thanks to its structure, integrated with that of quality management standards (UNI EN ISO 9001) and of the environment ones (UNI EN ISO 14001), for which Coges is already qualified.
Coges believes that Health and Safety shall be managed with specific improvement systems in the daily activities and operations. Excellence and sustainability, intended as the ability to combine business needs and the expectations of all interested parties, are the basis of competitiveness and ongoing improvement of the business processes.
Where is a commercial center?
Coges dealer and reseller network provide the customer with all the necessary information on the products on sale and on the most recent innovations, as well as with customized solutions to meet specific user needs.
Technical assistance and repairs are undertaken on site by qualified technical personnel, who are continually updated thanks to training courses held at the company head office.