Cashless media
Our cashless payment media can store a credit for purchase from vending machines.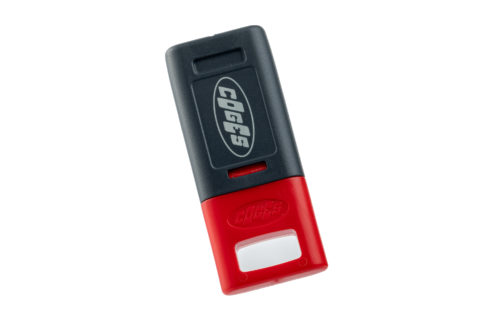 The use of offline cashless payment systems offers numerous advantages to the Operator, among which the possibility to set tiered prices in vending machines, anticipating sales incomes and reducing cash management costs while providing accurate accounting data.
It is enough to insert or bring the cashless media in a reader and charge it by inserting some cash. From that moment on the cashless media will replace the use of cash in all the vending machines managed by the same Operator and will be used for purchasing products or any desired service: at each purchase the cost of the product will be decreased from the credit charged, till it is used up.
MyKey, designed with Coges proprietary technology, introduces the innovative possibility of connecting the key to a web showcase (1) dedicated to the Operator. Integrating with Nebular connectivity service, the user will be able to check his credit and other information stored on MyKey. At the same time, the Operator will have a tool to communicate directly with MyKey users, send refunds on a specific MyKey and acquire new tools for their marketing analysis.
MyKey is available in 6 bright colours. Also included in the cost is the printing of the Operator's logo directly on the key with a personalized laser engraving.
The new MyKey is compatible with all second and third generation Key series readers.
(1) Patent pending
Choose the media that best suits your needs and increase the value of your vending machine with all the advantages of cashless and the Coges experience.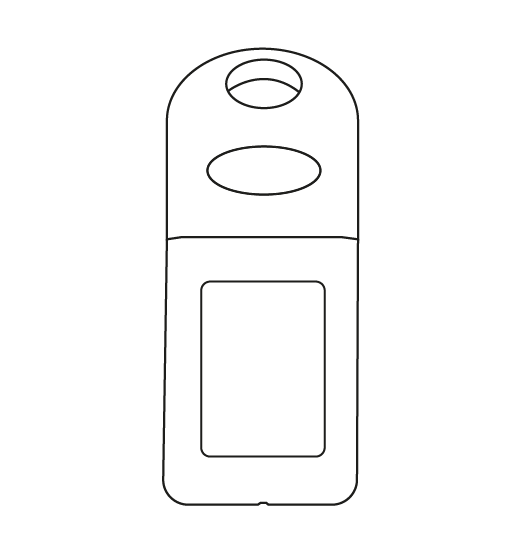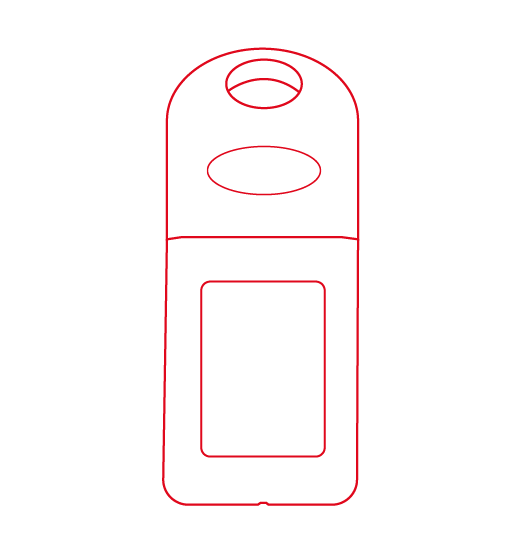 MyKey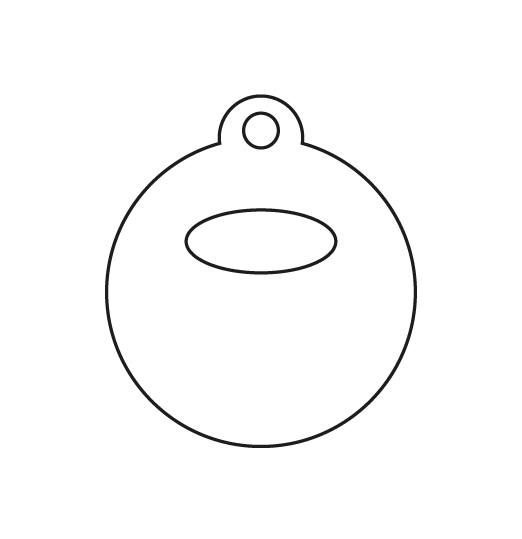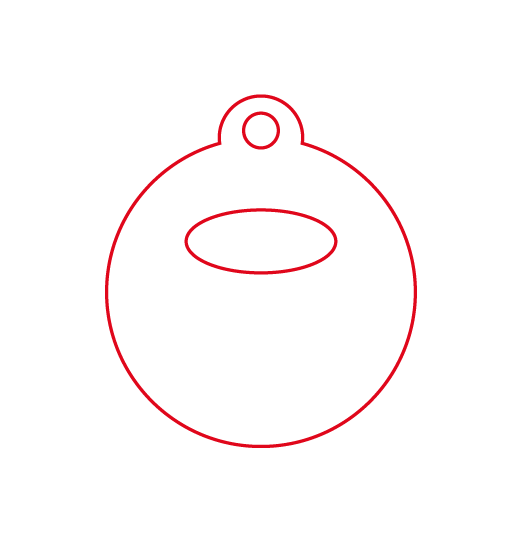 Mifare Tags


Mifare Card
MyKey is a cashless electronic key that can store personal information, including an amount of credit. The information is protected thanks to an encryption system with a proprietary protocol and to the transponder technology for the transmission of transactions.
Tag Mifare is a cashless media, in keychain, sticker or other memories format, that can store personal information, including a credit, to be used in vending machines, canteens and access control.
Mifare Card is a cashless card-type media that can store personal information, including a credit, to be used in vending machines, canteens and access control.
Check out our app to buy products from the vending machine
Pay4Vend is an app designed to buy any product from a vending machine via smartphone, to offer an additional possibility to users to integrate traditional key or card systems.
Where can you use cashless supports?


CATERING


VENDING


INTEGRATION WITH ACCESS CONTROL SYSTEMS
Corporate or school canteens
| | |
| --- | --- |
| Dimensions | 20 x 7 x 46 mm |
| Credit capacity | 65,000 units |
| Memory capacity | 512 bytes |
| | |
| --- | --- |
| Dimensions | Ø 28 mm |
| Format | MIFARE Classic 1K NXP Original |
| Credit capacity | 65,000 units |
| Memory capacity | 1 KB |
| | |
| --- | --- |
| Dimensions | 55 x 85,5 mm |
| Format | MIFARE Classic 1K NXP Original |
Request Information
Want to learn more about Coges and its products?
To receive information concerning all commercial aspects of Coges products (ex. prices, availability, etc.) fill in the form.
Your personal information will not be shared with anyone else and is used only to respond to your request (please read our Privacy Policy).
For technical support please visit our "Support" page on this website.