E.C.S. Dynamos
The small electronic system to make your Vending Company great.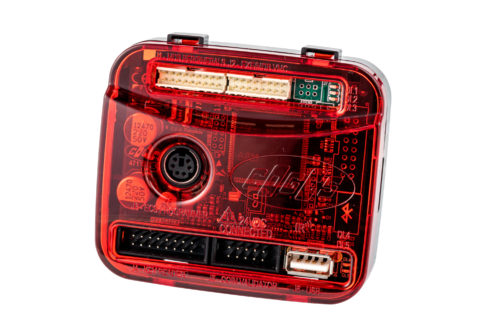 E.C.S. Dynamos is the ideal payment system for vending machine with limited space and for vending companies that wish to offer the opportunity to pay with a key, taking advantage of every essential benefits of cashless: advance collections, the possibility of programming multiple price lines and data audit even from connected peripherals. Dynamos is even compatible with the BTData-Key for a quick sending of accounting data to a smartphone for fees' transmssion.
Which kind of cashless do you have?
According to the connected reader and Dynamos model (MyKey or Mifare), the system can integrate MyKey Keys (cashless media with proprietary protocol and transponder transmitter), MIFARE Classic and DESFire (fobs and stickers). Choose the readers that best suit your needs and increase the value of your vending machine with all the advantages of cashless and Coges experience.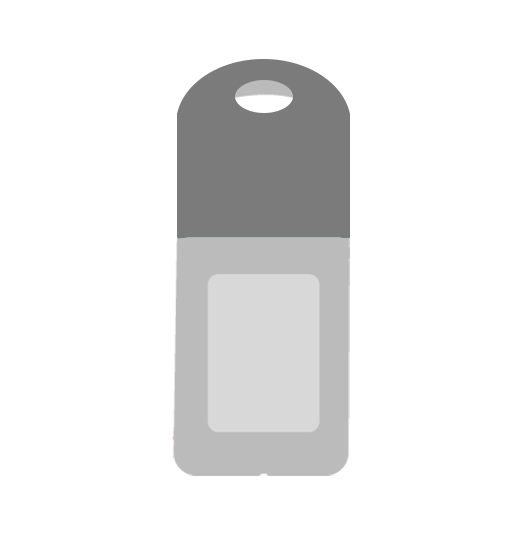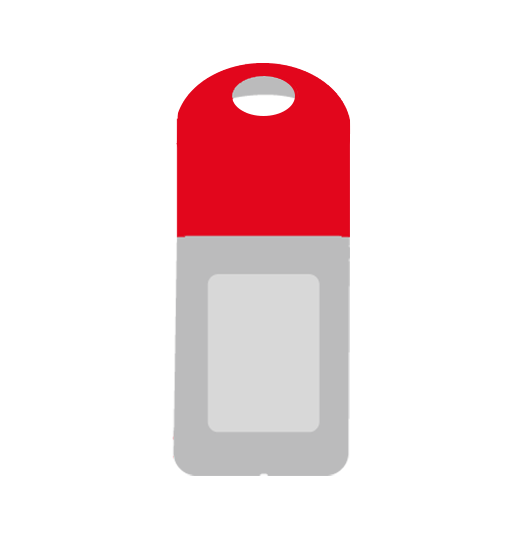 Key reader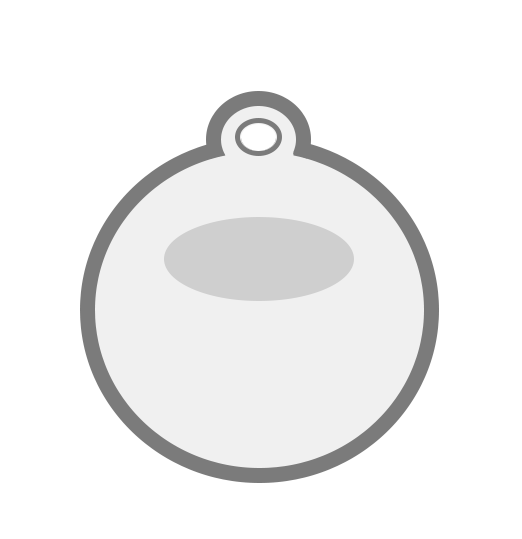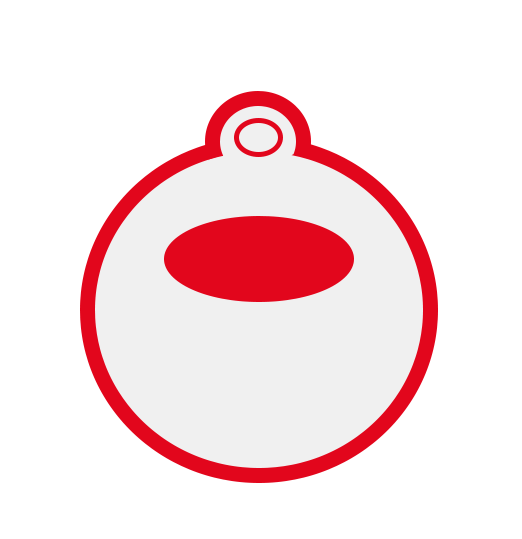 Mifare reader
Reader for Coges proprietary keys such as MyKeys and Service keys. Available in version with integrated IR device.
Reader for cards, tag, fob and other MIFARE devices in Classic and DESFIRE format. It is compatible with the standards ISO/IEC14443 type A & B.
Do you need to collect data?
The Coges electronic payment systems store all the data necessary to quickly and accurately maintain a correct accounting of the vending machine.
The accessories for the recording of accounting data make it possible to download the audit and import them into a management system or wherever it is necessary in the most efficient and user-friendly way.
E.c.s. Dynamos: small size, great versatility


Models


Protocols


Payment


Peripherals connection
Parallel coins validators
Change-giver coins mechanism
The advantages of E.C.S. Dynamos
Coges experience has made it possible to reduce the size of this payment system to install the system on any type of vending machine, including table-top machines. Dynamos can connect to a change-giver coin mechanism, a banknote reader or a coin validator.
Dynamos is compact, versatile and suitable even for small size vending machine, including table-tops vending machines.
Collection in advance, increase in sales and a more precise control on accounting movements.
Dynamos allows the use of MyKey and Mifare prepaid reloadable fobs.
Dynamos allows a practical audit of accounting data even from connected peripherals.
Dynamos gives the possibility to program multiple price lines.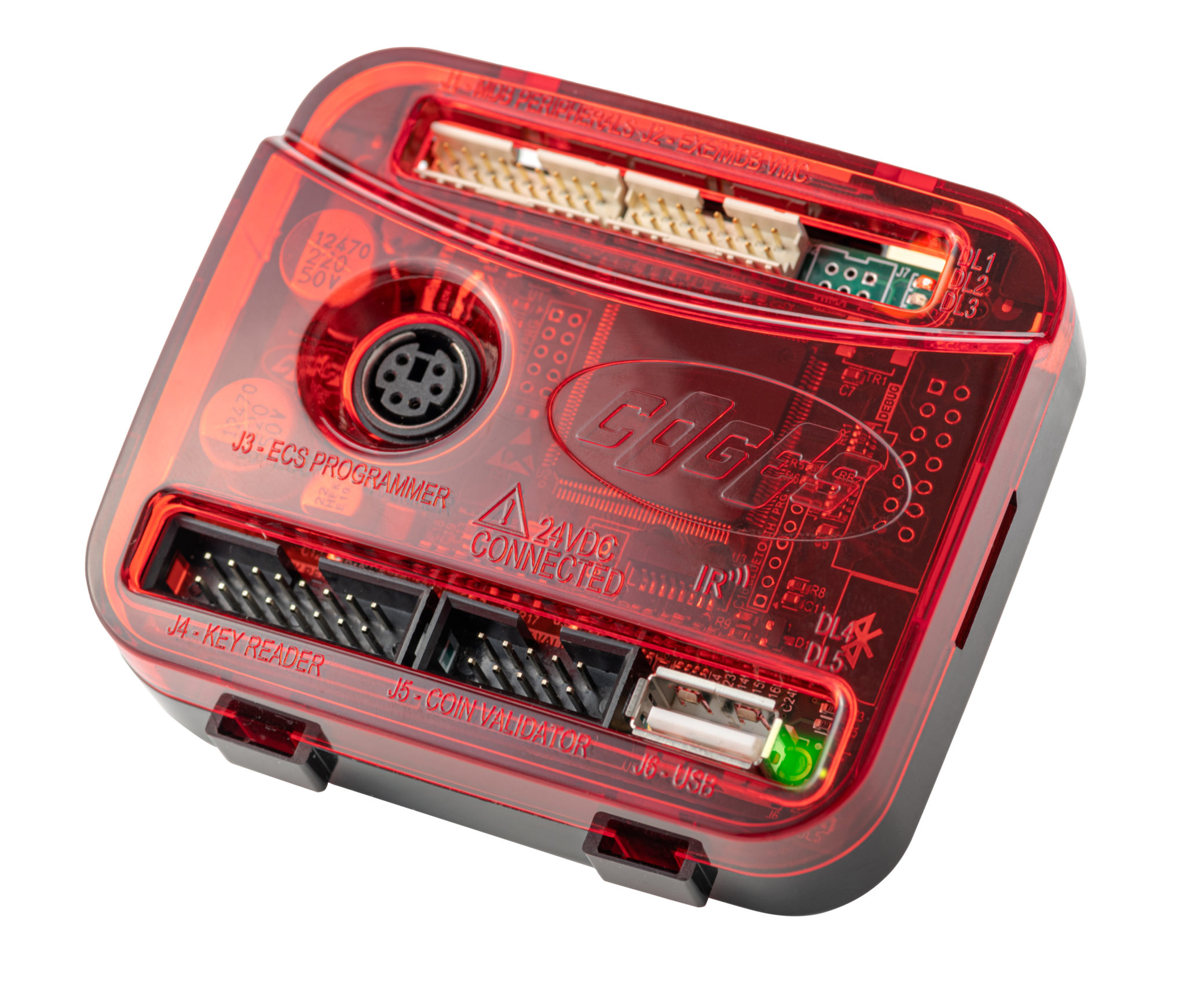 | Description | Technical information |
| --- | --- |
| Size (LxWxH) | 125x35x99 mm |
| Communication protocols | Executive and MDB |
| Price lines | 15 |
| Data recording | Data-Key, Infrared, Direct PC connection |
Request Information
Want to learn more about Coges and its products?
To receive information concerning all commercial aspects of Coges products (ex. prices, availability, etc.) fill in the form.
Your personal information will not be shared with anyone else and is used only to respond to your request (please read our Privacy Policy).
For technical support please visit our "Support" page on this website.