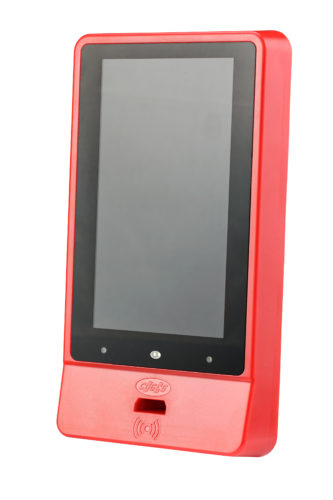 Palladium Touch is a cashless payment system for vending machines connected to the Cloud, equipped with an interactive display and a combined MyKey and MIFARE reader. Thanks to the native connection between Palladium Touch and Nebular, the credit does not reside on the key but is stored on Nebular. The MyKey or MIFARE media is used to provide the end user with a unique and secure ID, with credit control by the Operator.
Palladium Touch increases the value of your MyKeys and helps you grow your vending operation:
Offer new cashless payment and top-up options
Harness the power of Nebular for simultaneous bidirectional interaction between Cloud and system
Use the large display for commercial information and user interface
Transaction evolution in vending
Palladium Touch is the first Coges system designed to natively exploit the advantages of the Internet of Vending: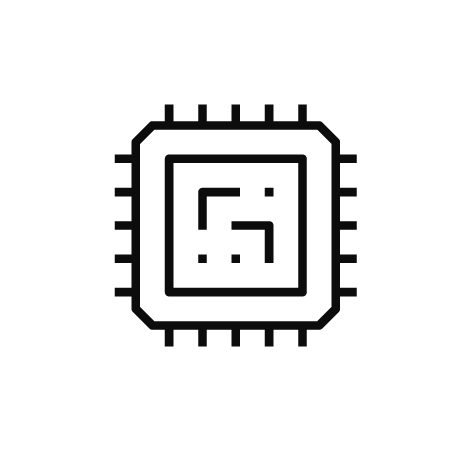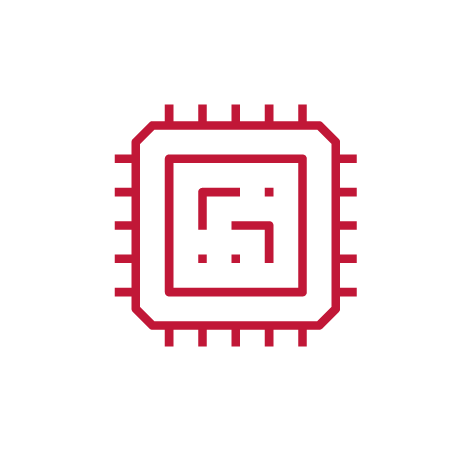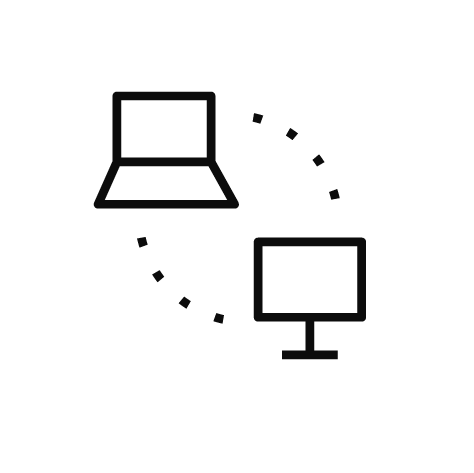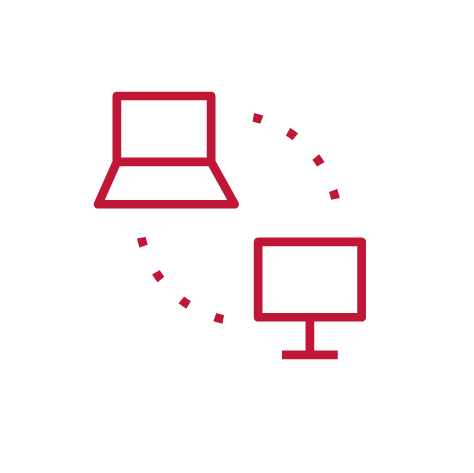 Connettività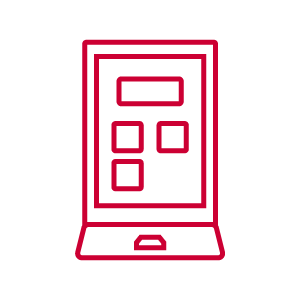 Display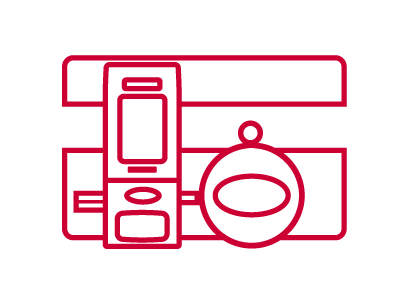 Cashless
Linux operating system
Connectivity to Nebular as standard
7-inch video display
MyKey / MIFARE combo reader
Online top-up
Top up MyKey and Mifare with credit card without the need for a card reader! Securely authorize and select the payment channel from your smartphone: credit cards, ApplePay, GooglePay, Satispay …The top-up is instant and recorded for tax purposes.
The transfer to the Cloud also allows you to enable credit top-up on MyKey from the cogeskey.com portal* via computer or smartphone at any time, even when the user is not in front of the vending machine.
* Patent pending
Credit on Cloud
The credit on Nebular allows the Operator to have total control of the MyKeys:
Greater anti-fraud security with real-time credit and transaction checks
Possibility to block the MyKey in case of theft or loss (black / white list)
Credit transfer from one MyKey to another
Direct and instant refund on MyKey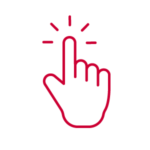 Touchscreen user interface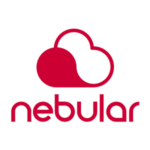 Palladium Touch + Nebular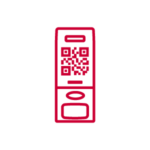 Web showcase
Multimedia capability (promotional photos / videos)
Feedback and interaction with the Operator
Keypad emulation on vending machine
Control of sales and top-up transactions
Updating of parameters, firmware and database also on connected peripherals
Possibility of contacting the Operator directly
A multimedia showcase for your products
Palladium Touch allows you to engage the users of your vending machine even more, capturing their attention or entertaining them during the coffee break!
Display advertising videos, special offers, promotional images or your company logo
Upload video from the system's USB port
Select and upload images remotely with Nebular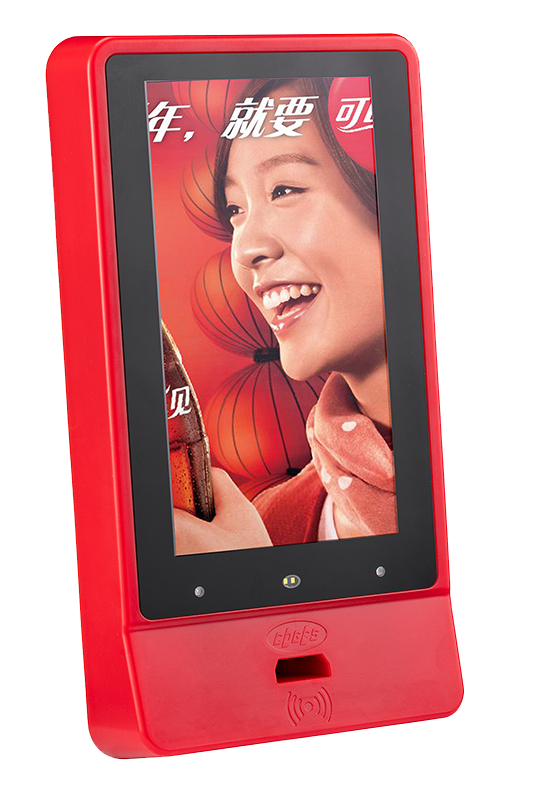 | Feature | Value |
| --- | --- |
| Operating protocol: | Executive |
| Connection to MDB peripherals: | coin validator, change-giver coin mechanism, bill validator, MDB cashless 1 and 2 |
| Price tables: | 8 |
| Price lines: | 200 |
| Supported cashless media: | New MyKey (2020) |
| Connectivity: | Ethernet and 4G connectivity as standard |
| Operating system: | Linux |
| Data audit: | Nebular and system Bluetooth |
Request Information
Want to learn more about Coges and its products?
To receive information concerning all commercial aspects of Coges products (ex. prices, availability, etc.) fill in the form.
Your personal information will not be shared with anyone else and is used only to respond to your request (please read our Privacy Policy).
For technical support please visit our "Support" page on this website.