Data Audit
All the most innovative Coges technologies for the accounting and transmission of data audit.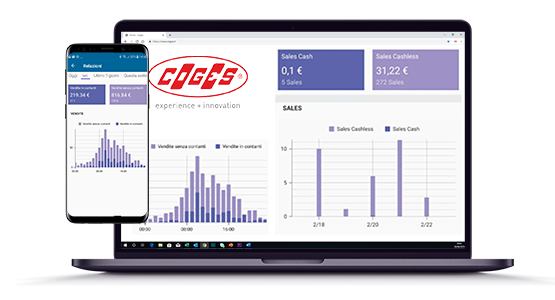 Knowing the performance of your vending machines is essential to plan and implement increasingly effective strategies. For this reason, all Coges's payment systems for vending can store all the accounting data needed for a correct and accurate audit.
Analyzing and extracting these data is simple and intuitive thanks to the accessories for accounting data audit which, through different technologies, allow you to download the fees and import them in your ERP or wherever it's necessary in the way that best suits your needs.
The most innovative data audit service offered by Coges is Nebular, while the main offline accessories for data audit are E.C.S. Data-Key, IR Data-Key and BTDataKey. Discover them all and choose the ones that best suit your needs.
Which technologies do you want to collect your data?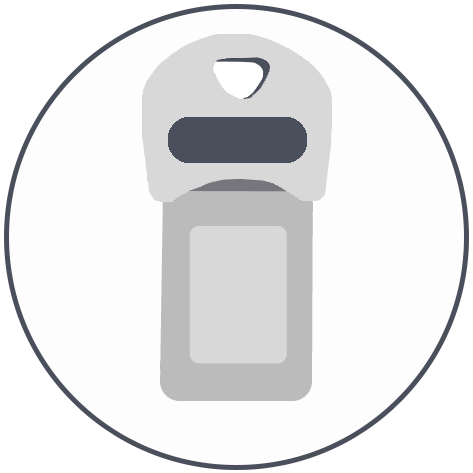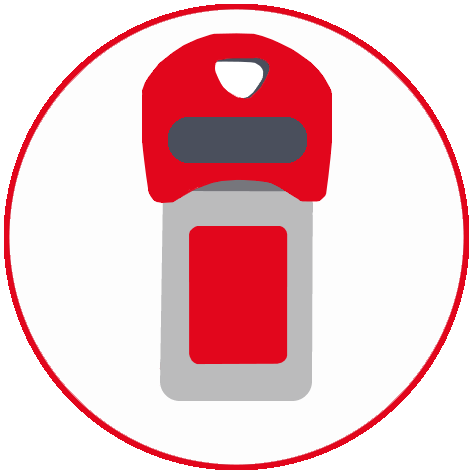 Data-Key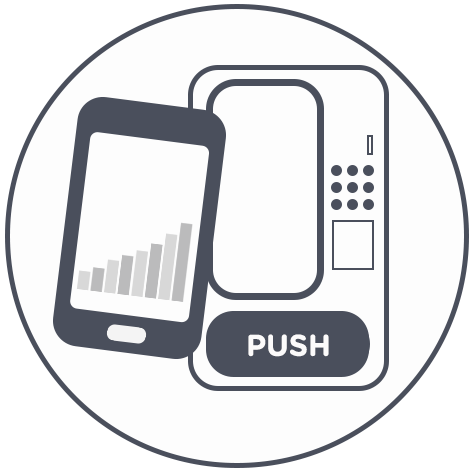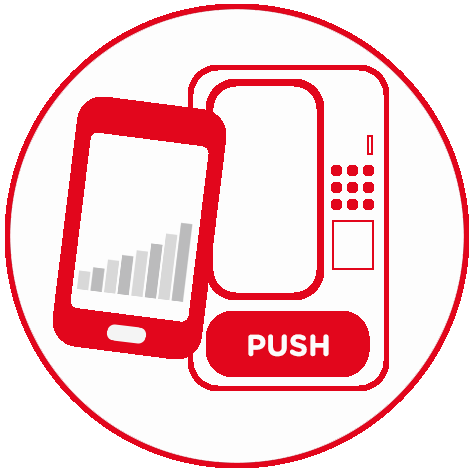 IR Data-Key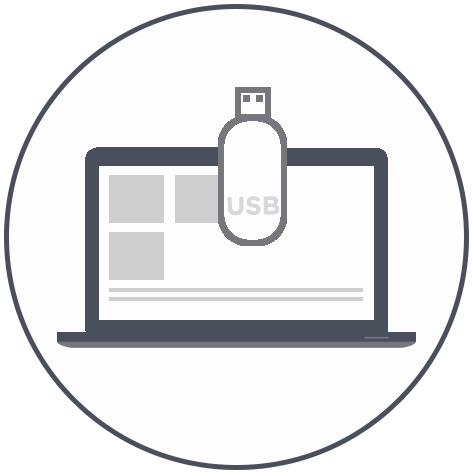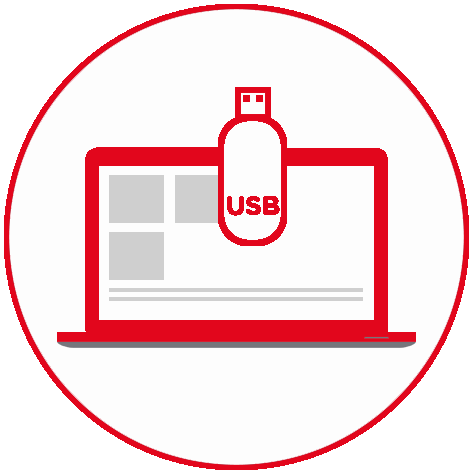 USB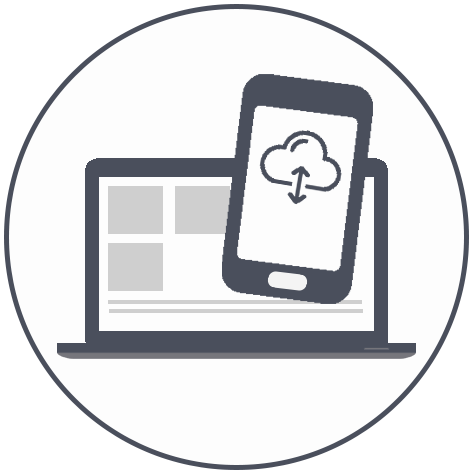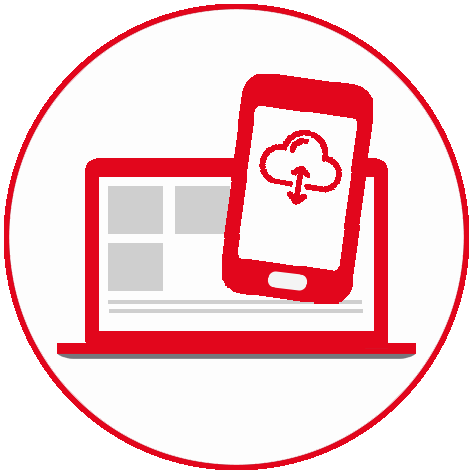 Nebular
The Data-Key technology allows you to record the accounting data from a payment system and transmit them to your ERP. The data are collected by inserting the Key in a standard Coges reader or directly from a cashless system or change-giver coin mechanism equipped with an IR data collection port. Data-Key is also available in an IR Data-Key and BT Data-Key version.
It makes possible the transmission of data to an handheld device without the need of cables or physical connections: to start the communication it is sufficient to bring the handheld closer, as long as it is equipped with infrared technology.
With Coges Engine it is possible to carry out data collection also through a common USB Key, thanks to the USB port integrated as standard on all models.
Nebular is the connectivity solution to add and detect data in real time and send remote commands to your vending machine. A single Coges software manages the data from the origin (payment system) to the destination (display) through the Nebular WEB PORTAL or through the most common ERPs already integrated with Nebular.
Advantages of accounting data recording
The collection is possible from several vending machines.
It becomes easier to record your accounting data and prevent theft or fraud.
Check cash movements and performances.
Increase sales by identifying all the margins for improvement.
Check incomes in real time and avoid lost sales thanks to an accurate control of products' stock.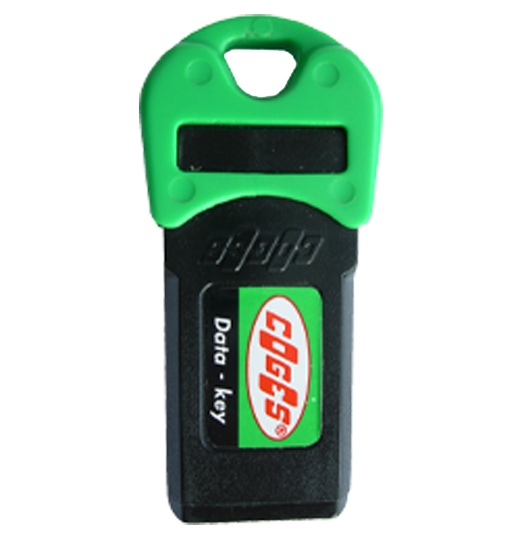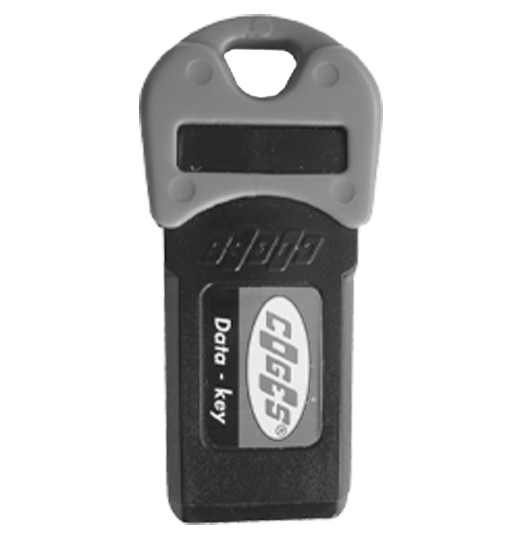 Normal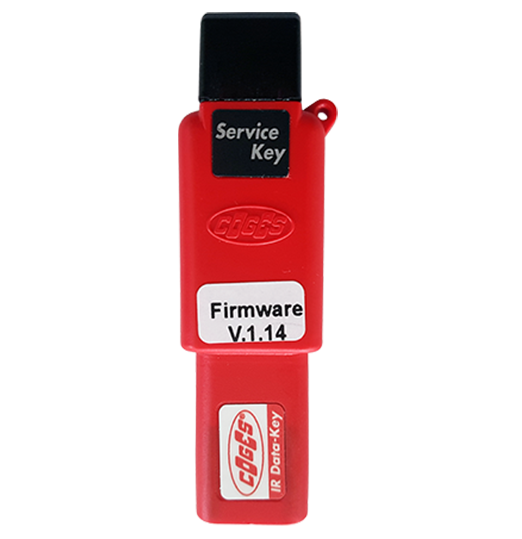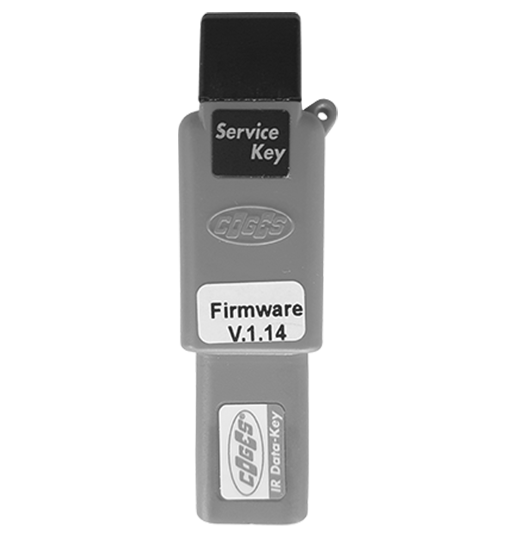 Infrared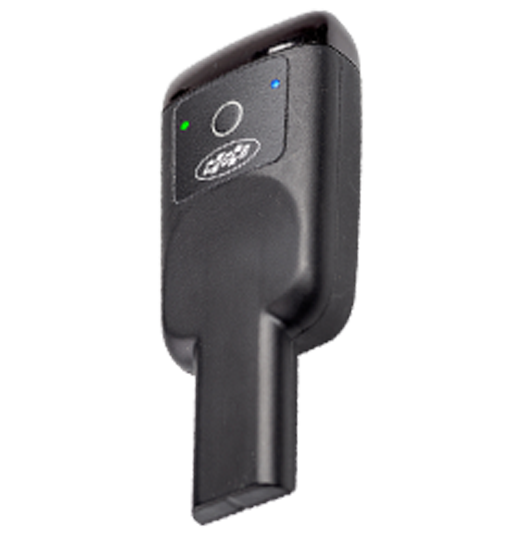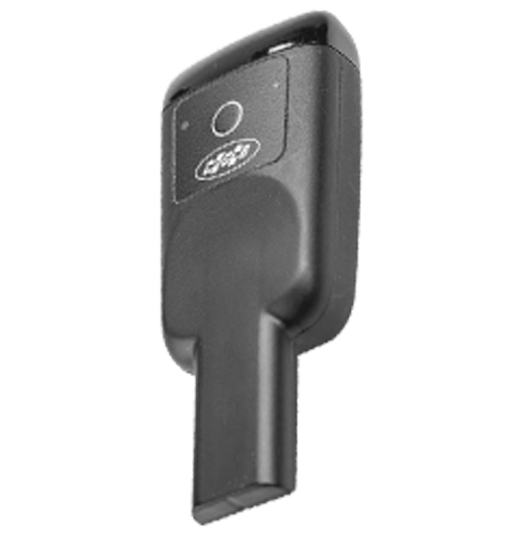 Bluetooth
It allows data transmission through infrared technology.
It is compatible with any handheld device.
It communicates data through the EVA-DTS protocol.
BTDataKey allows data transmission via bluetooth technology.
It is compatible with Android smartphones and it transmits data via an app provided by Coges free of charge.
Data collection is possible from a key reader or from a system/coin mechanism with Bluetooth module.
Software
Coges offers three different solutions for accounting data audit: KDati, KDati Plus and Nebular.
KDati
It is a free software made available by Coges able to read, export (in EVA-DTS format) and print the accounting data of the vending machine.
KDatiPlus 
It's a more advanced free software that allows, in addition to reading and exporting files, to analyze accounting data and transactions. It also allows the creation of registries, the management of an history related to analysis, keys and detected points of sale and, finally, it allows the processing of collected data statics.
Nebular
The Nebular connectivity solution allows you to remotely control your vending machine and to obtain from it more benefits by managing the data from the origin to the destination through the Nebular online portal or through the most common ERPs already integrated with Nebular.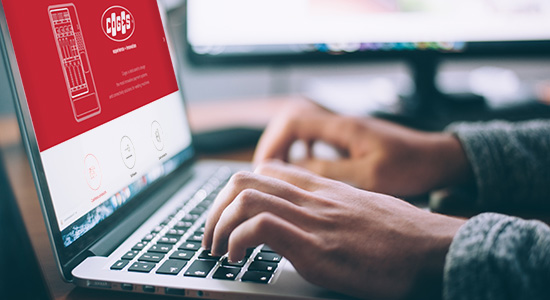 Request Information
Want to learn more about Coges and its products?
To receive information concerning all commercial aspects of Coges products (ex. prices, availability, etc.) fill in the form.
Your personal information will not be shared with anyone else and is used only to respond to your request (please read our Privacy Policy).
For technical support please visit our "Support" page on this website.