Nebular Pay credit card reader
MAIN FEATURES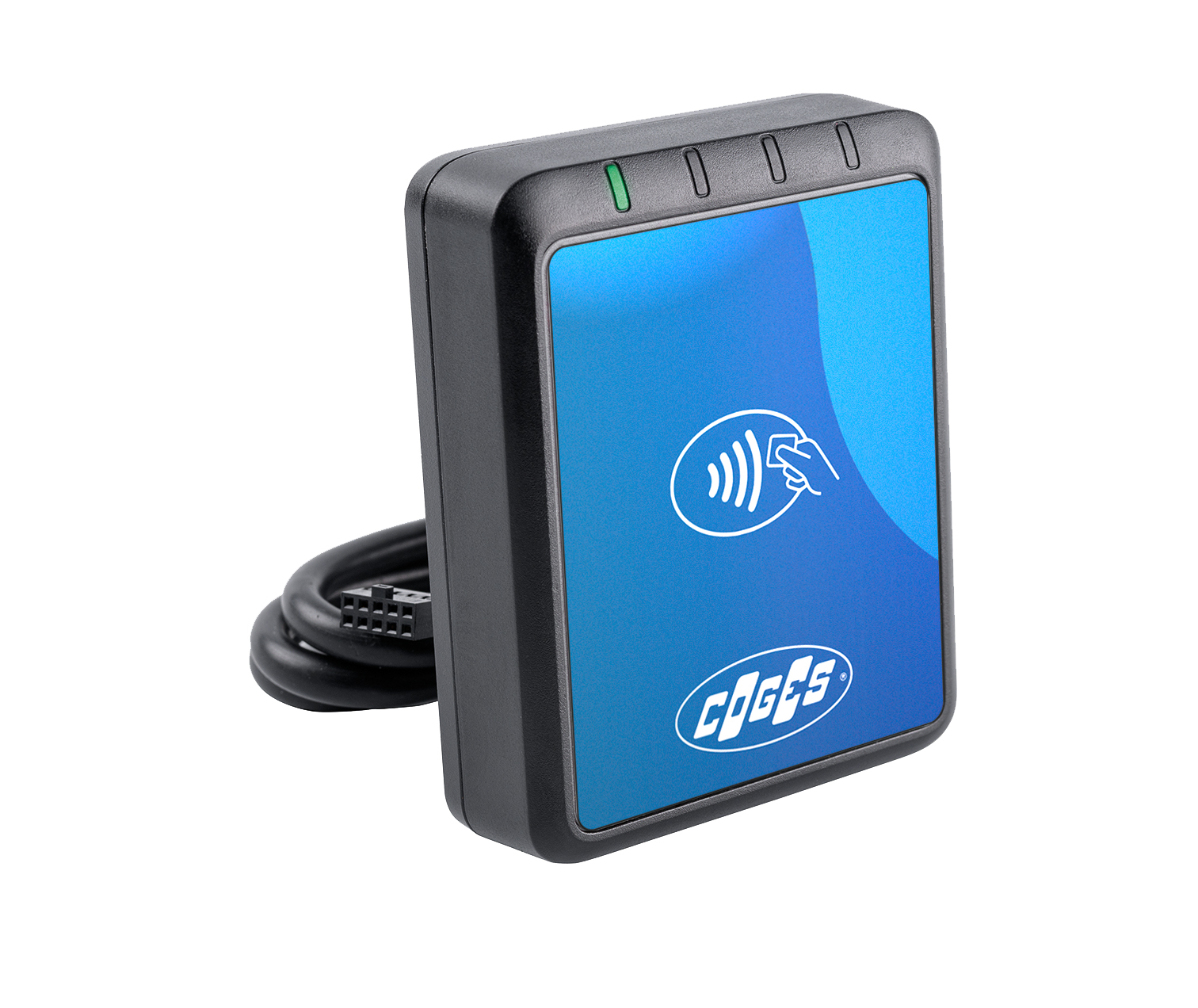 The Nebular Pay Credit card Reader is the ideal device to take the electronic payment with contactless debit and credit card – physical or virtual – to vending as well with the same simplicity of a key and card reader.
Nebular Pay guarantees an immediate user understanding experience: to make the payment it is enough to near the credit card or the smartphone to the Reader, without entering a PIN or pressing any button; meanwhile the amounts and the messages are shown o the display of the vending machine. For the payment with Apple Pay, Google Pay or Samsung Pay virtual cards no application shall be downloaded. Furthermore thanks to its extremely reduced size, the Nebular Pay is easy to install on any vending machine without occupying the hole of the bill validator.
Watch the video for more information!
Nebular Pay is compatible with all the circuits of credit and debit credit card (Visa, Mastercard, VPay, Maestro…) and with the virtual credit cards present on the  smartphone (ex. Google Pay, Apple Pay, Samsung Pay…), permitting thus a rapid transfer of the takings on the bank account of the Operator.
The Nebular Pay requires the activation of Nebular connectivity service: in this way the connection is directly managed by Coges payment system and all Nebular services are enabled (remote refund, remote programming, remote change of prices and much more).
Nebular Pay is available both for Coges Engine and for Unica coin mechanism, permitting thus the use of the credit card for the recharge of the MyKey key or of a MIFARE support.
Request Information
Want to learn more about Coges and its products?
To receive information concerning all commercial aspects of Coges products (ex. prices, availability, etc.) fill in the form.
Your personal information will not be shared with anyone else and is used only to respond to your request (please read our Privacy Policy).
For technical support please visit our "Support" page on this website.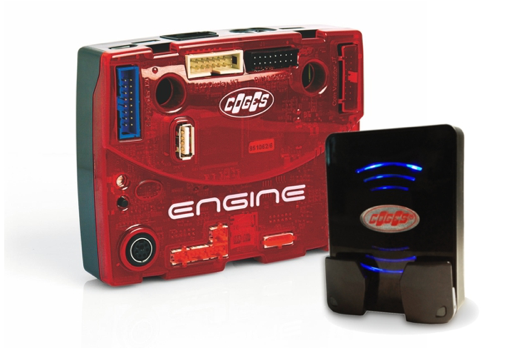 Coges Engine is the most complete and innovative electronic vending system: the most advanced functions of the cashless payment system are integrated with cash management and telemetry into one powerful, complete and flexible system to adapt to any need.