Coges S.p.A. changes house and moves to a new location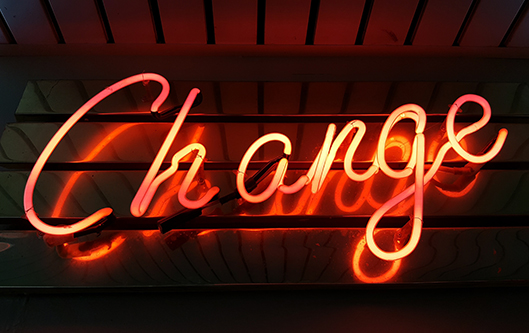 The Vicenza-based company Coges S.p.A. announces the imminent transfer of its headquarters from Schio to the nearby city of Caldogno. The transfer stems from the need for a more suitable location for the current corporate structure and the desire to get closer to the main Italian traffic arteries.
"Moving away from what has been our headquarters for the last twenty years of our history was an important decision." observes Alberto Conte, Site Manager of Coges "Just like technology, business needs change and evolve over time to always offer the best service to customers. What remains constant is the identity of Coges, which with its experience and innovative spirit remains an undisputed leader in the design of payment systems for vending and continues to grow even with new software and connectivity solutions. "
The transfer to the new headquarters will be completed within the next few weeks and will be promptly communicated to customers and suppliers for all logistical needs. Coges specifies that all other references relating to the company registry will remain unchanged (VAT number, tax code, website, e-mail addresses and PEC).