Coges invests in the development of the French market with a new Sales area manager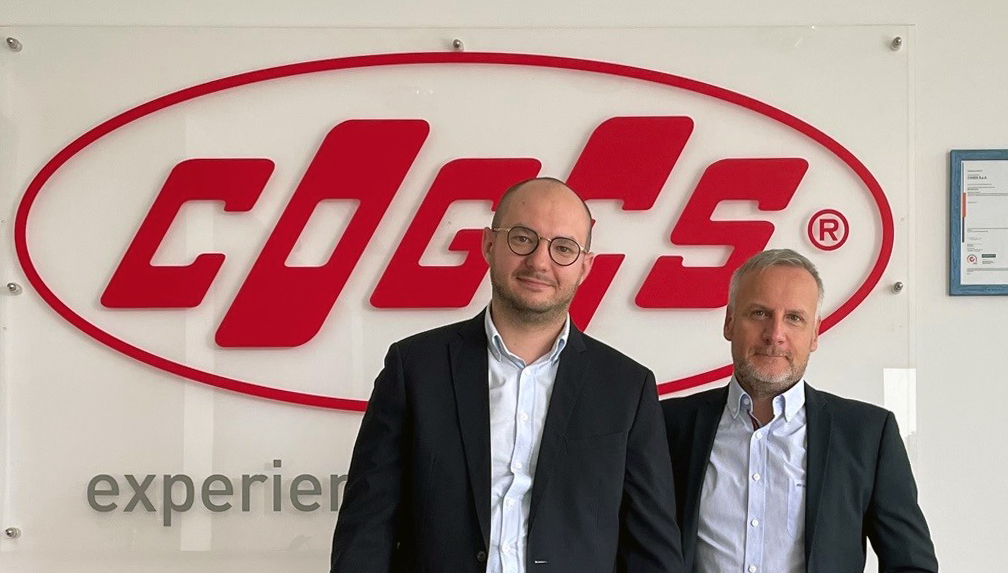 Coges confirms its vocation to grow in the European market thanks to the hiring of a new sales representative, who will be operational in France to cover the needs of this country more quickly and effectively.
In fact, since last September 4th, the Coges commercial team has welcomed Mr. Morgan Briquet, who has assumed the role of Area Manager for Coges France. Morgan has already gained extensive experience in the Coffee and Vending sectors by working for an important company in the sector as Manager of the development, enhancement and loyalty of the B2B customer portfolio. For Coges he will be responsible for following historical customers, developing new leads in France and promoting our payment systems, in order to support Coges' growth also in correspondence with the launch of important new products on the French market.
Coges Francia therefore acquires another important commercial contact person for all customers and a new point of strength in the team of Stéphane Metzger, historic coordinator and commercial representative of Coges Francia, to which our Customer service specialist already belongs Hervé Ra-quin.
We extend our most sincere congratulations and a warm welcome to Morgan, wishing him much success in this new professional phase with us. Welcome to the Team!