Joyco is our most innovative way to connect your vending machine.
Improve purchases and make them a real experience with Joyco. Now it's possibile to select, customize and pay a drink directly from an Android or Apple smartphone.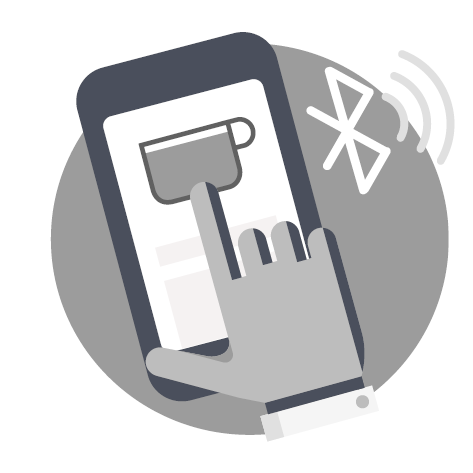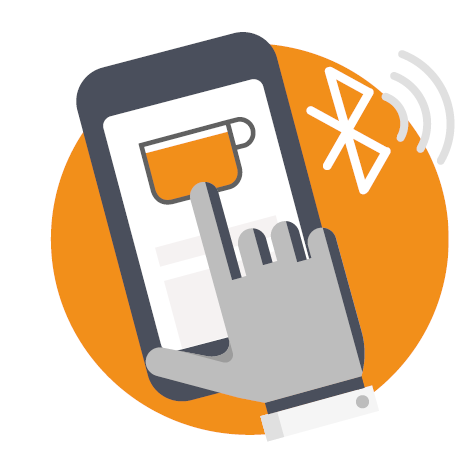 Connect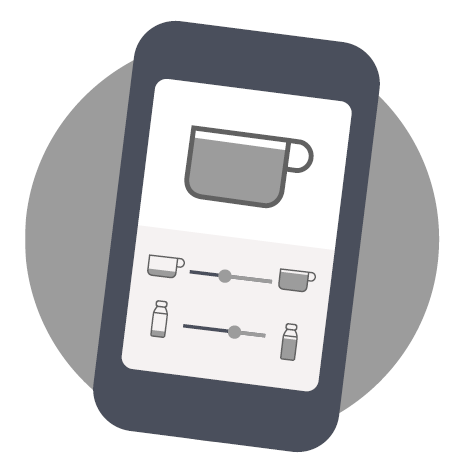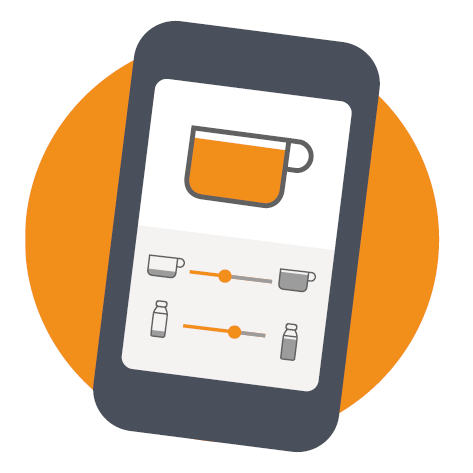 Customise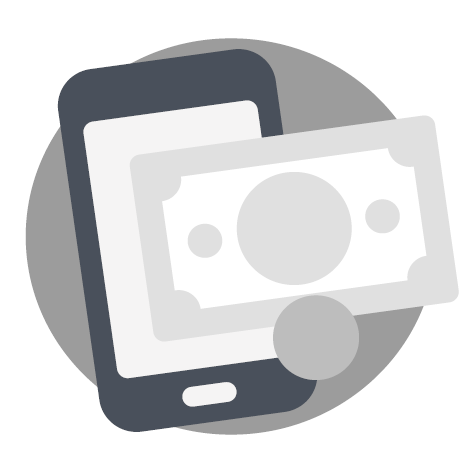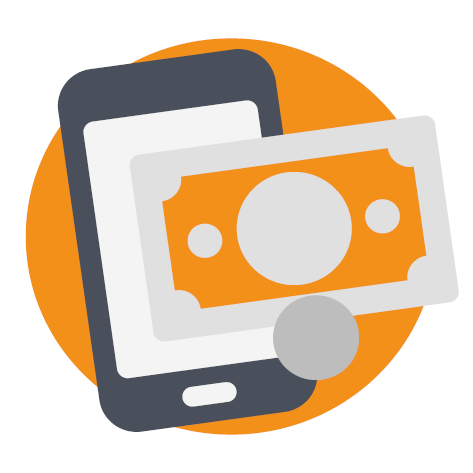 Pay
Joyco allows you to view all the available drinks and select them directly from your smartphone. This makes access to vending machines easier for users.
Joyco allows you to change the amount of different ingredients for your drink. Depending on the product and the machine, you can decide the amount of milk, water, chocolate and you can even change the strength of the aroma. Once you are satisfied you can also save your recipe and reuse it whenever you want.
Joyco has a Wallet page, here you can see your remaining credit, you can top up the app, save new payment methods and see the history of your expenses/top-ups. Top up Joyco is easy with cash, credit cards, Apple Pay and PayPal. The user can also set automatic credit card top ups to recharge wallet whenever it reaches a low level. You will never have to give up a coffee when you need it!
Joyco doesn't need a wifi connection or a phone coverage. What Joyco needs is a simple Bluetooth connection.
You don't need a dedicated infrastructure because Joyco is based on the cloud.
It is not necessary to change payment or data recording methods. Joyco can easily connects itself to your existing ERP.
Joyco saves time because, in case of incorrect sales, you can refund the credit from your office with one click.
Joyco App is available for Android and iOS.
Joyco supports informal interactions.
Joyco is currently available in the United Kingdom.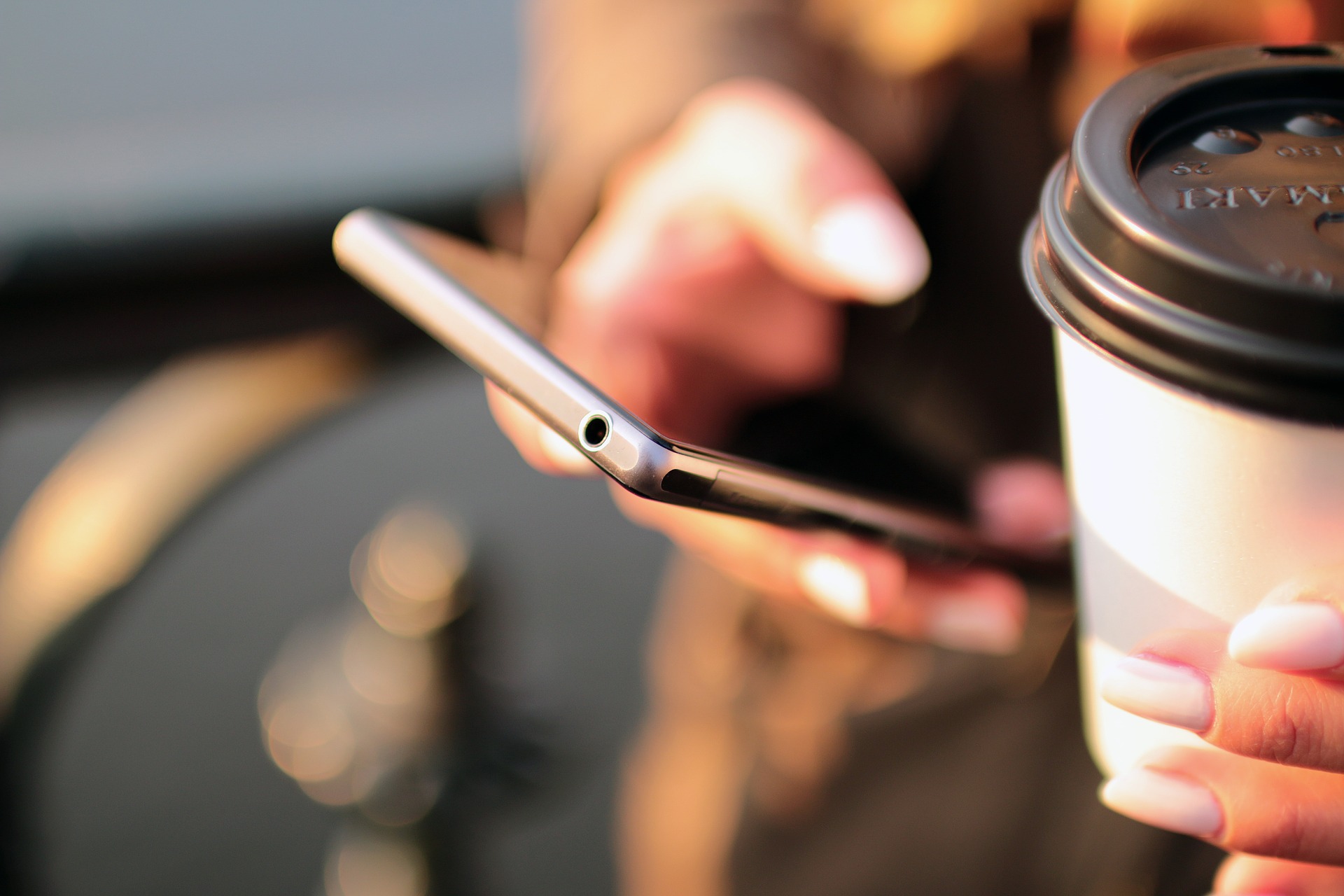 Interact with your customers
Use the Joyco app as a loyalty card to reward your customers and increase their satisfaction by creating a direct relationship.
Get feedback from users and respond quickly, simplify the credit refund, plan marketing campaigns and targeted promotions.
All transactions to and from Joyco are safe because they are transmitted in encrypted form using secret communications standards.
Discover all the information on Joyco
With Joyco you can check your vending machine in real time and you can react promptly in case of discrepancies to offer a costant quality service. You can also have a real-time communication with your costumers and the possibility to create targeted promotions. Find out everything you need to know about the new payment system for the vending machine by downloading brochure and printing material to get the best from Joyco.
Download brochure
In the brochures for Operators and End Users you will find the main features of Joyco and its incredible advantages. Download the material and share it!
Material for the Point of Sale
Coges offers you a vast catalogue of tools to print and place by the vending machine: from identification labels to window stickers, from ceiling posters to roll-up banners and much more. Each of your locations is different from the others and nobody knows them better than you. Set up the point of sale in the most effective way and let your customers discover the new payment system via smartphone!
Request Information
Want to learn more about Coges and its products?
To receive information concerning all commercial aspects of Coges products (ex. prices, availability, etc.) fill in the form.
Your personal information will not be shared with anyone else and is used only to respond to your request (please read our Privacy Policy).
For technical support please visit our "Support" page on this website.