Contacts and times of Summer closure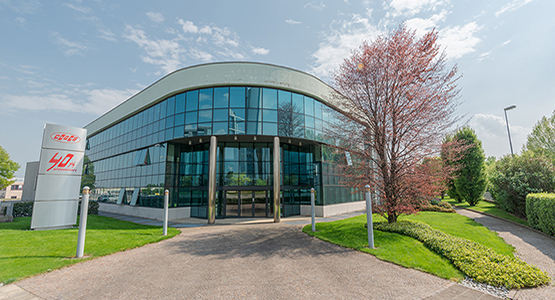 We inform you that COGES S.p.A. will be closed during summer holidays from Friday 7th up to Monday 24th August included.
For any urgent technical issue you can call Davide Rossato at the following number 0039 3921319115.
He will be available from the day 10th to the 12th and from the 17th to the 21th of August, from 9AM to 12AM and from 2PM to 5PM.